GROOVE MIND UPCOMING RELEASE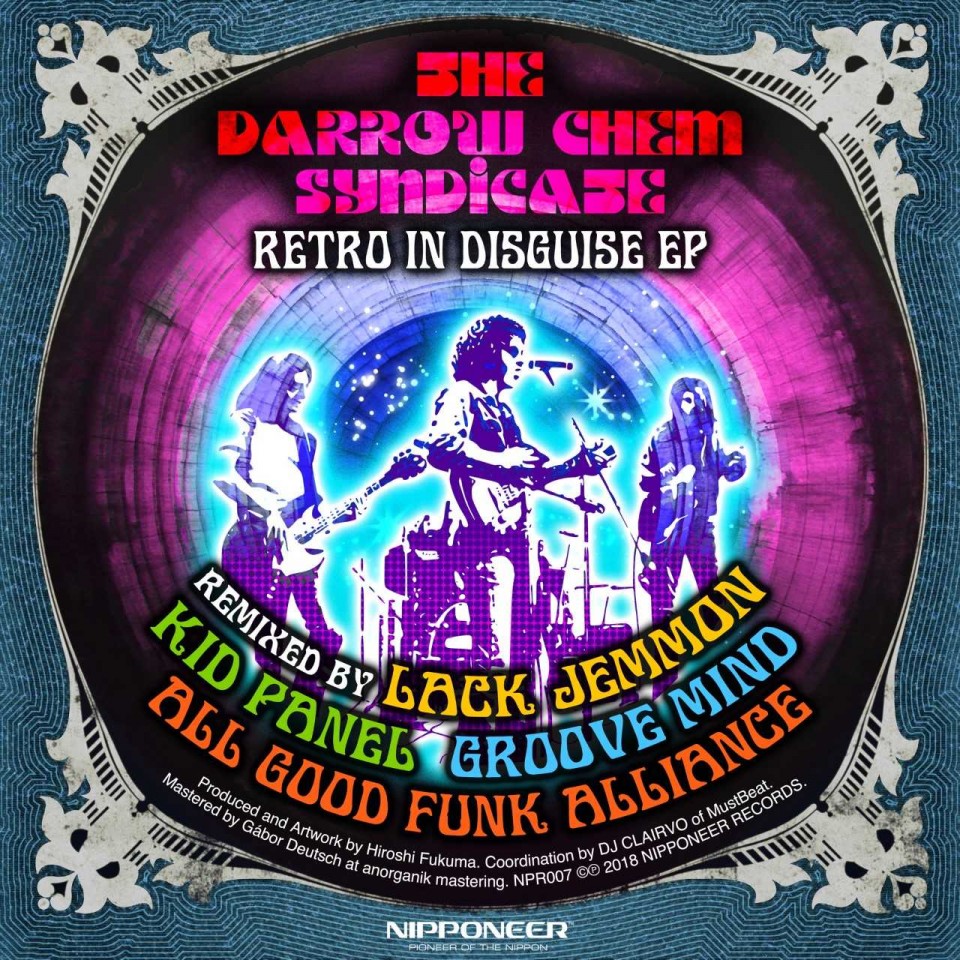 1
Groove Mind is an Italian DJ/Producer with the mission to spread positive vibes on the dancefloor. His eclectic style combines breakbeat, funk, soul, reggae, swing, jazz , glitch hop and drum&bass in an explosion of massive bass music that pushes the audience to dance with a smile. He made his first step into the music industry at the early age of fourteen and since then he keeps falling in love with it every day.

After the success of his last ''Worldwide Bangers'' mix, Groove Mind is coming back with new, fresh releases. The Itlian producer collaborated with Lack Jemmon, All Good Funk Alliance and Kid Panel in the name of '' Retro in Disguise Ep'' from Nipponeer Records. Another travel is about to begin into the past at the Darrow Chem Syndicate HQ. This time the ride is hosted by four different remixers from all around the globe. Having had a long No.1 Charts hit for Nipponeer Records on the previous release, Kid Panel has returned to the label delivering a special re-work to please all the old-school heads who were filling the dancefloors in the '90s. In case, you were familiar with the Big-Beat raves some twenty years ago, you'll be more than delighted to hear his contribution to the release. Introducing on the label, AGFA, the godfathers of new funky-breaks, is putting down a beautiful example how a proper remix shall be delivered. Also, showing attention and paying respect to the new generation of bass-heavy funk producers, it is Groove Mind from Italy who puts a tasty ghetto-funk bomb to the package with it's tricky arrangement and blending of the original tracks. The Ep includes a song entitled 'Raptures Over' remixed by Groove Mind.

You can pre-order the Ep here.
JUNODOWNLOAD EXCLUSIVE: 10th of Dec, 2018
WORLDWIDE RELEASE DATE: 17th of Dec, 2018



For any bookings or inquiries contact us at info@deejaybooking.com