ANT LAROCK'S NEW TRACK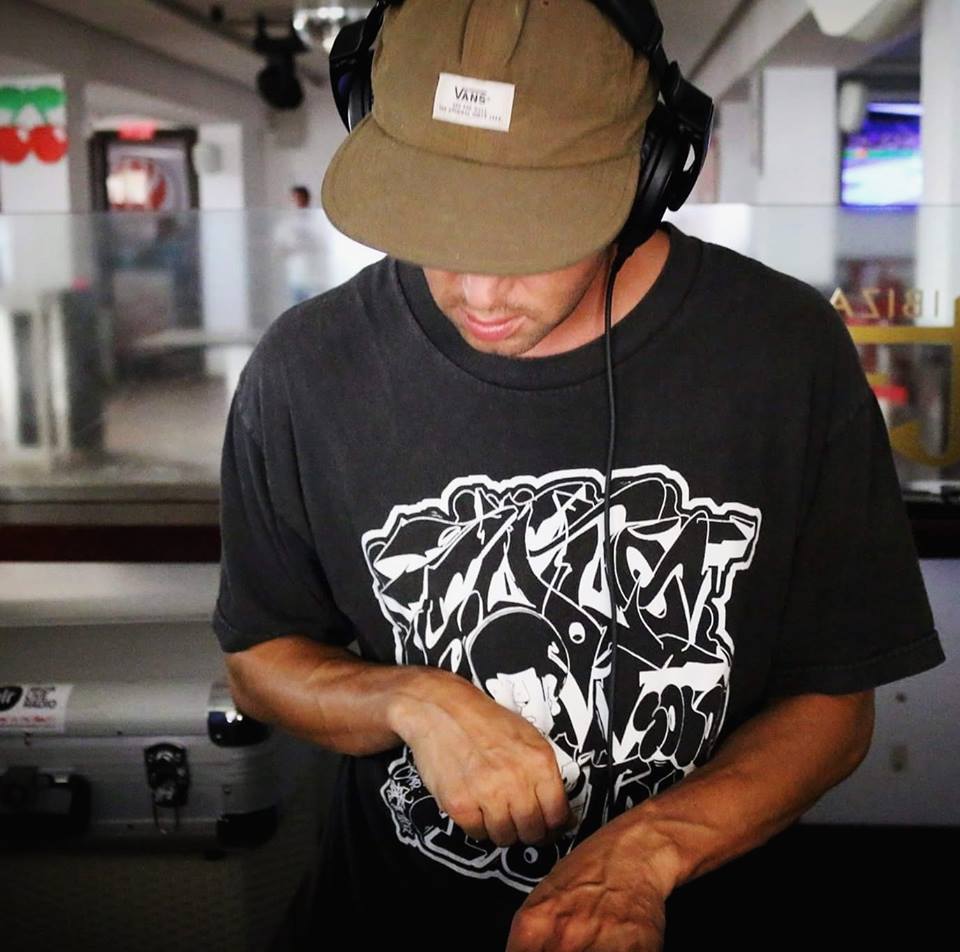 1
Ant LaRock is a true master of music both on & off on the decks. He was discovered in 2014 when his first ever house track was picked up by Todd Terry's InHouse Records, which instantly propelled him amongst House royalty. 2018 saw the launch of Ant's A Side tour, a concept where Ant headlines events, bringing his A game to parties playing the music he truly loves, starting in Australia, Ibiza and London.

Ant LaRock released his new track ''Pleasure'' by Refugee Recordings on 10th of October.
You can listen to it here.

Every second Friday of the month you can stay tuned at Data Transmission radio and listen from 6pm - 7pm Ant's ''Church''. From the left to the centre, House to Disco, Techno to Deep, Ant LaRock covers his favourite genres and sub-genres in this hour of all things under the Friday night church of House.