ALERT ARTIST: LALADEE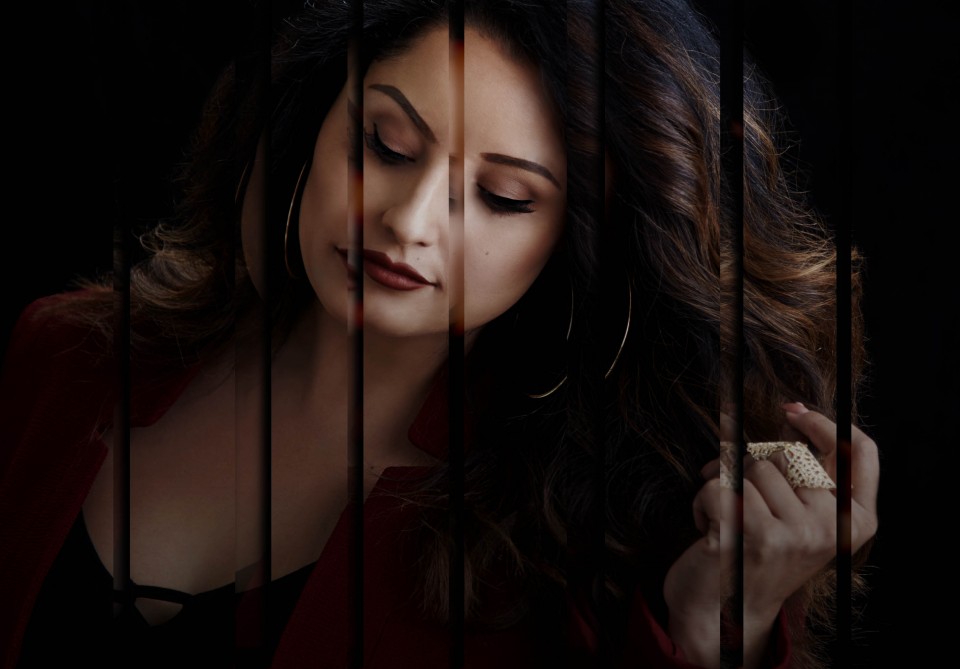 1
Laladee is not only a talented classically trained vocalist but also an electronic music producer, song writer, label owner.
A true "Jill of All Trades". In the beginning stages of electronic music, forging a scene in your own home town required you to be involved of every facet of it. This woman has definitely conquered them all. As a Dj she has spent well over a decade working the club circuit in New Mexico, USA. As a promoter, she ran "The Light Club" for several years as well as volunteering at a local music studio with whatever they needed help with in hopes of learning production. Two thousand thirteen brought Laladee a fork in the road. "I realized I had worn myself thin creating and supporting the scene around me and helping others achieve their dreams. I was losing my focus as an artist and my own goals of being a producer and vocalist. It was during this time of refocusing that she was picked up by the label Export Elite as a vocalist. Her first release with Export Elite "Ashes" was remixed by producers from all over the world and even gained a number 4 spot on the Beatport "Glitch Hop" charts, bringing it to the #21 spot of the Beatport's Top 100 Electro House Releases. The next release with Export Elite was with Prefekt titled "Move Me" that featured remixes from Bloom and the Magnetic Brothers. From that release grew a friendship between she and the Russian based Magnetic Brothers. She was asked to feature a track on their album "8". The track was titled "Confession" on Movement Recordings and gained support from Solarstone on his show Pure Trance Radio as well as a complete remix project from the duo. Laladee also enjoyed several more releases with Export Elite. "Falling Away", "Capture" and "Illusions" which was remixed by the Muttonheads. In 2018, she joined with longtime friend and constituent Coco Street to produce and release two tracks. "Gold Again" and "I Want More". Laladee is currently working on a tech house/ techno EP as well as continuing her podcast titled "Lala en Noir", giving home to showcase her dj skills and give platform to play out her music.
She is available for bookings worldwide.