25 years of Detroit House Techno with Kenny Larkin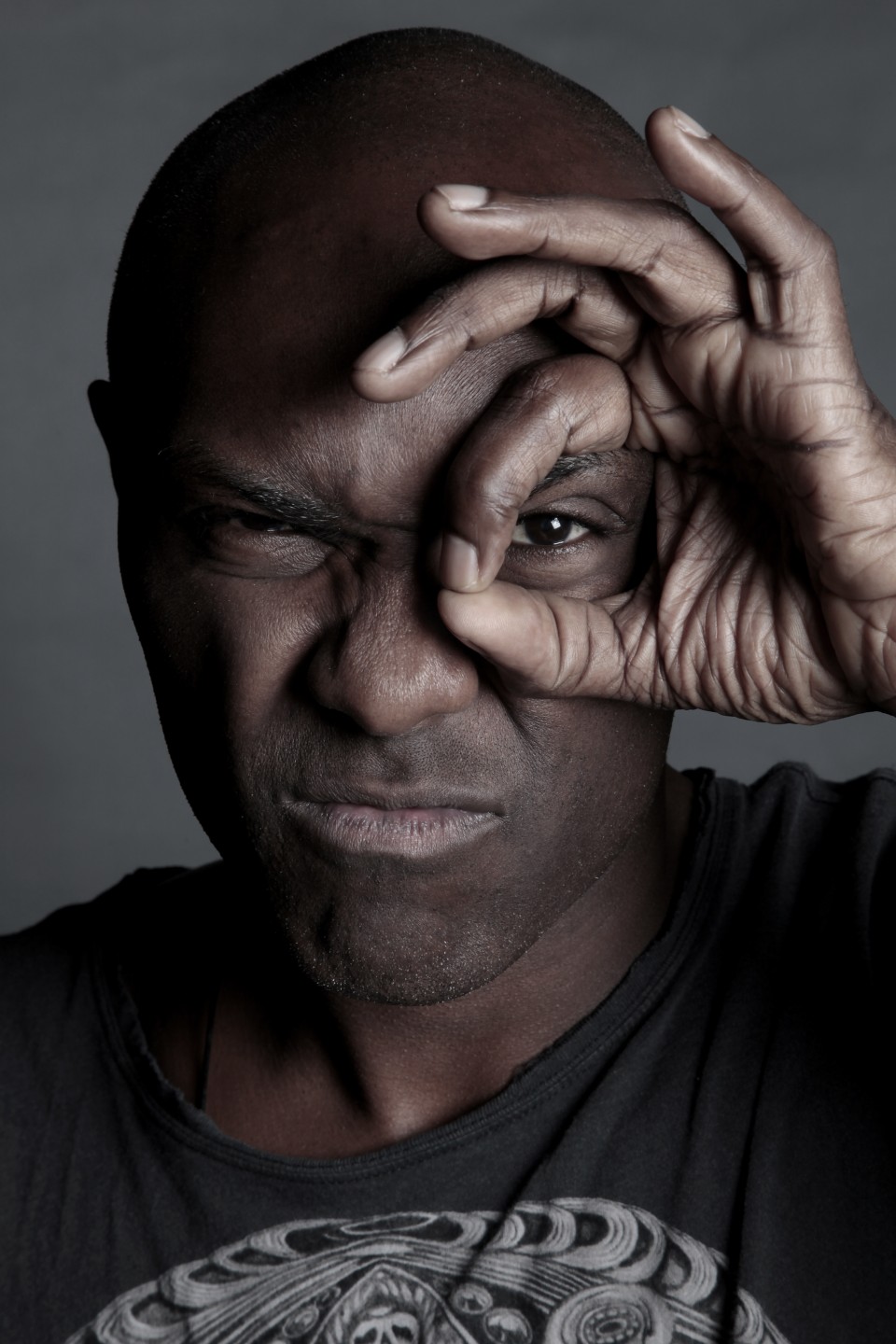 1
Detroit-born originator Kenny Larkin Kenny is a techno icon, who has been making deeply expressive, compellingly rhythmic and breathtakingly ambitious electronic music for almost three decades.
As a producer, DJ and remixer, Kenny has mesmerized crowds and fans with his music. Since 1990, Larkin has cemented his name in the pages of dance music history. Kenny's list of achievements and discography are groundbreaking to say the least. Highlights include his first full album, Azimuth (released 1994), and his second album, Keys, Strings and Tambourines, released under the mighty wings of Carl Craig's label Planet E was considered by many including Resident Advisor to be one of the most important albums released in 2008.
Larkin's thunderous return to techno has not stopped since.
"Since 2018, I stay off the road as much as possible. Mental health/physical health is more important than making a lot of money to me. The gruesome long flights, sleep deprivation, eating shitty food, and loneliness of being away from home/family affects many artists who tour. But, I am grateful I was able to travel the globe and see so many places and meet so many special people. I wouldn't change a thing, except pack an extra "back" in my carry on so I can swap it out with my old back, when it starts to hurt from sitting so long on the long journeys. 3.5 million miles flown so far, and counting..."
We can annouce there will be more miles coming up for Kenny ;-) He'll be touring Europe this Spring/Summer.

PS. Do check his funny videos on his official Facebookpage :-)

Available dates to book him :….