YAMIL MAKES HIS DEBUT ON SWEET MUSIQUE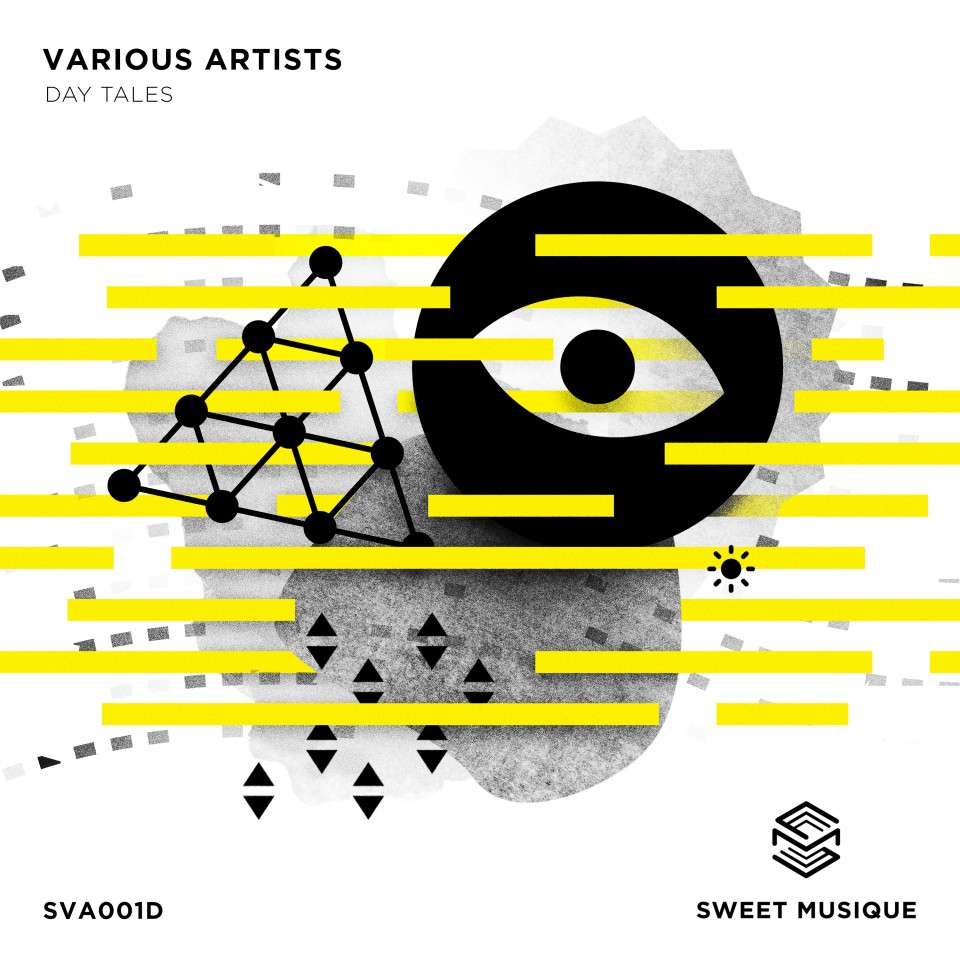 1
YAMIL MAKES HIS DEBUT ON THE FRENCH LABEL SWEET MUSIQUE WITH HIS SINGLE "NARA"
Young Spanish artist, dj and producer Yamil, publishes today his brand new single "Nara", which is included in the first compilation V.A by French label Sweet Musique. Listen to the single here.
With this new Afro-House track, the artist shows his versatility when it comes to making energetic grooves as well as the ability to offer complex melodies and perfect harmony throughout the songs.
After several months locked up in the studio, his new single shows us a preview of what he has prepared for 2019. "Evolution is necessary in the career of an artist, we live in an industry that is overcrowded and differentiation is vital, "I only make music that motivates me or that makes me feel something... I move away from the hype, I always try to offer something new and that's why I love what I do," says Yamil.
Available dates:
February: 16, 22, 23
March: 2, 9, 16, 23
April: 6, 13, 19, 20
May: 3, 4, 11, 25
For any bookings or inquiries contact us at info@deejaybooking.com