What's up? Mike Steva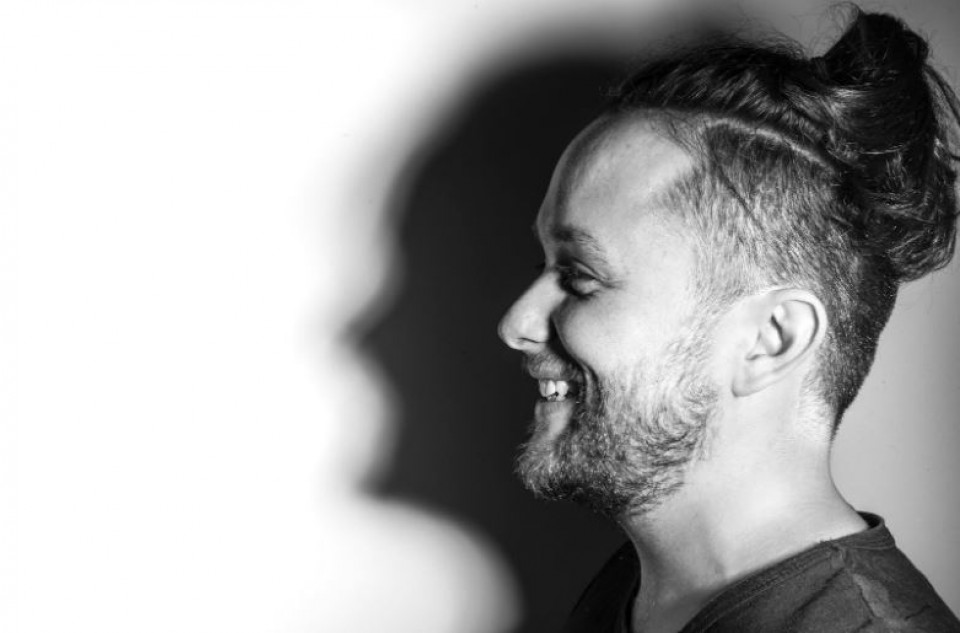 1
House Music DJ & Producer, Mike Steva delivers a fresh breath of air to the house music scene. His musical vibration embodies an essence that makes you Move, Heal and Feel! From the depth of his original musical productions or his energy behind the decks in various spots throughout the world, he maintains an honest and pure sound as an Artist and DJ.
Releases:
The much anticipated EP and the follow up to the highly successful WHO AM I Remix Album (Which saw the likes of Louie Vega, Osunlade, Atjazz and many more) is set to drop in this month! On Yoruba Records and features 4 stunning cuts, including the much anticipated LOVE SYMPHONIK , an absolute Aural pleasure and listening delight! The MESSAGE is a deep tribal rhythmic jam that has Steva's signature written all over it! SILA is set to be a Summer banger and lands just in time as the festivities begin!
Uptemo, Horns, Tribal beats and a great Journey, sees this track making people feel good and Dance all over the world! ZENSKO ORO - the follow up to Steva's original Hit ORO - is translated as 'The Female Dance' and a great follow up to the original with a Feminine touch! Kavals, Deep Beats and Unmatched Rhythms Sets this track and Whole EP up to be another coming out of Deeperoots Music Studios and further more stamps Steva's mark as a Producer in the House Music world!
Discover it on his Soundcloud and Beatport pages !
Tour Schedule:
Mike is set to land in Europe Late July and be available for shows until September. For more details, contact our agents info@deejaybooking.com
July
7th: Kuala Lumpur
12th: Seoul
13th: Saigon
14th: Singapore
15th: Hong Kong
19th: Maccau
20th:Jakarta
21st: Bangkok
22nd: Manila
27th: Available
28th: Available
August
3rd: Available
4th: Available
10th: Macedonia
11th: Bulgaria
17th: Available
18th:Available
24th:Available
25th:Available
31st: Available
September
1st: Available
5th: Madrid