Welcome to Bruno Sanchioni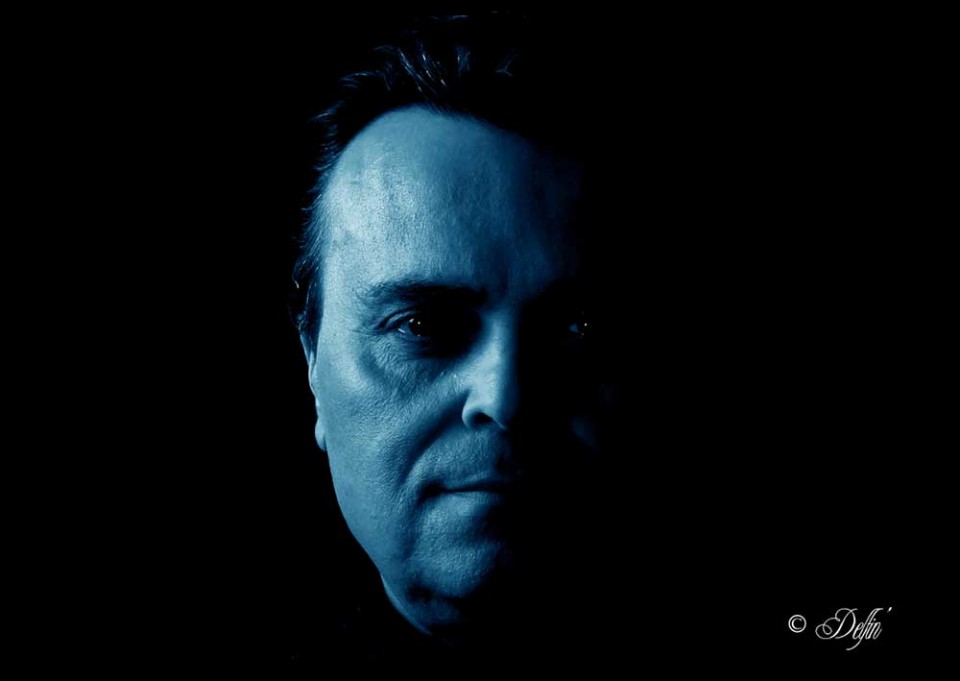 1
Of Italian origin on the Adriatic coast, Bruno SANCHIONI can be considered as the Italo-Belgian precursor of the Techno House musical generation of international dance floors.
It was in 1986, the pivotal time between the New Wave and the New Beat and year marked by the meeting with Roger SAMYN, producer and publisher of DIKI discs, that he created his own style and won with " Acid Story " aka Dr. PHIBES. It was a best seller.
It is with the creation of the pseudonym of Dr. Phibes and the BAZZ group that some successes including " Acid Story "," Vachillia "," Brainwave ", pioneers of the new techno trend were finally going to win the territory.
Some titles have sold several hundred thousand copies, this was especially the case for " AGE OF LOVE " remixed in 1991 by JAM & SPOON. This is a result of this success a 3th element of the name Emmanuel TOP joins the studio. Other titles still marked the blow including the first " PLEXUS ".
In 1994 Bruno leaves DIKI discs and returns in 1996 with a new collaboration with Emmanuel TOP and Bruno QUARTIER, forming the group BBE . This is an immediate success with the release of "Seven Days and One Week". After one hundred thousand copies sold, it is the milestone of two and a half million albums that are crossed in the world to the point of being ranked 1st French group in terms of international sales alongside DAFT PUNK. The title was negotiated by several licenses of labels and majors such as Positiva, Virgin, Independence records, and especially Universal.
For bookings or inquiries please contact us at info@deejaybooking.com