Welcome Ecto Maver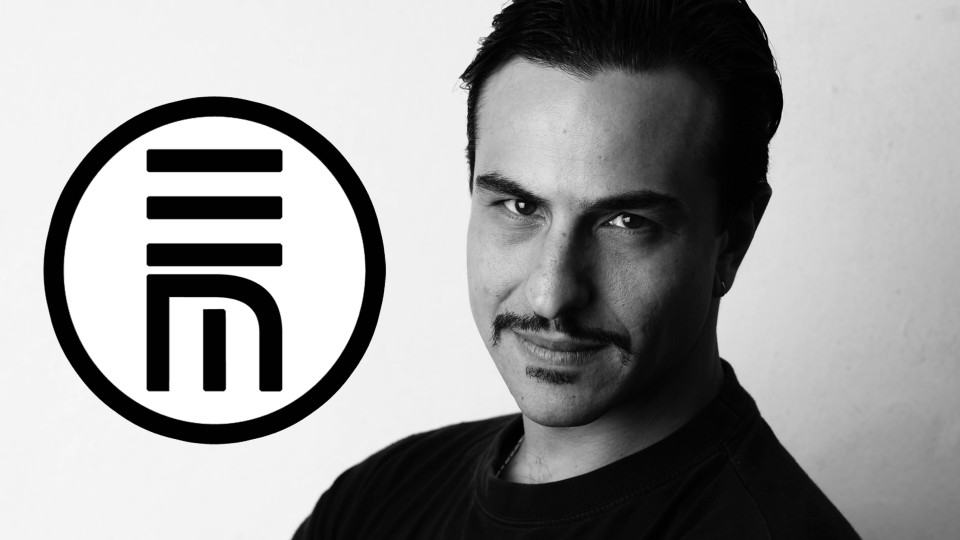 3
Ecto Maver House & Techno Producer/DJ

We are delighted to welcome Ecto Maver aka Ettore Apuzzo on to the Deejay Booking Roster.
Personal interview with our new Italian DJ
Where do you see yourself in five to ten years as an artist/dj?
- " Ushuaia Ibiza for ANTS, Tomorrowland and everywhere they want to hear my music"
With which artists would you like to share a stage?
- "Roger Sanchez, Carl Cox, Claptone, Solardo, Andrea Oliva and more"
What are your favourite labels?
- "Cube Recording, La Pera Records, Do Not Sleep, Moon Harbour, Get Physical, Saved Records, Cr2 Records, RKI Records, Catch&Release, Hot Creations and more"
How would you describe your sound?
-" I like to bring the house music to the limits of all its metamorphoses, from the deep bass to tribal percussion and occasionally some hip-pop voices, I love to mix Techno bass line with house voices"
Where have you performed recently?
-" My last performance was in December 2019. it was a live set of Electro music at Contemporary Cluster in Rome."
Have you any productions in the Pipeline?
-"yes, I make a production every 30/60 days. The next one will go on sale, exclusively on Beatport, in the first week of May"
In which countries are your productions most popular?
- "United States, Italy, Spain, Brazil"
Did you release any other material recently?
"Yes My latest release is entitled Snake Charmer and is out on now on Beatport "