We Love House: DJ HATIRAS at ADE, Oct 23rd 2022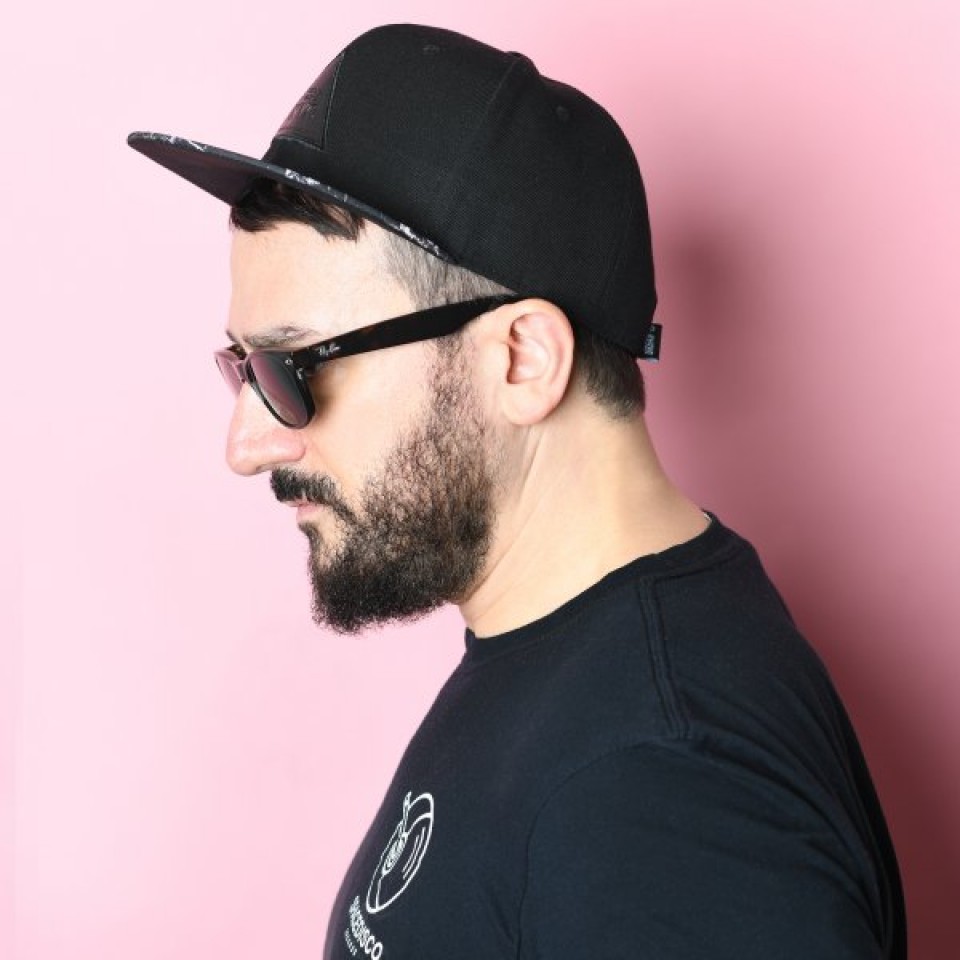 2
Amsterdam goes double wild with WeLoveHouse!
On October 23rd, 2022, WLH proudly presents the ADE official After Party with the Canadian electronic musician and DJ (George) Hatiras. He is one of the true, enduring legends of the house music world. He's a 2 time Juno Award winner from Toronto and the owner of prolific house music label Spacedisco Records with hundreds of releases on labels including Spacedisco Records, Defected, Dirtybird, Universal Music, Blockhead, Moodfunk, Toolroom, Sony, Ministry of Sound, Hatrax, Parlophone and more!
The event is split into two parts
The Afterparty will run Sunday morning from 04h till 08h, with the creator of Acid House, DJ Pierre from Chicago, Space Disco's head honcho Hatiras, Andrea Guadalupi, Alex PI (Rulex) of One Love Records & Daisy Rose.
The 2nd part of the event, an ADE TRIBUTE showcase will Start Sunday  4pm - 4am  with additional headliners Lucien Foort and Ron Carroll
House Music, which originated in Chicago, is also a social movement and ideology.   The House Music movement promotes human emancipation and respect for all people irrespective of gender, race, class, age, ability-disability, beliefs, religion or sexuality.  House Music is for all and against all forms of discrimination...... Or, as Jack boldly declared, 'House Music is the universal language spoken and understood by all'.
In this spirit, We Love House (WLH) proudly presents the closing event for this year's ADE Afterparty and Tribute Showcase.
Tribute Showcase Tickets:  https://www.amsterdam-dance-event.nl/en/program/2022/paul-johnson-tribute-ade-special/1704921/ 
After Party Tickets: https://www.amsterdam-dance-event.nl/en/program/2022/saturday-night-afterparty-20220-still-to-fill/1646895/
The Entrance is FREE.  Attendees are invited to donate (amount free of choice.)
This year we collect money for the Inreda Diabetic of Robin Koops
Ticket owners have priority! Full=full
VENUE for both Events :
50: HERTZ House Café Leidse Square (Suzy Wong) 
ADDRESS: Korte Leidsedwarsstraat 45 1017 PW Amsterdam 
W: https://www.suzy-wong.nl  FB: https://www.facebook.com/Suzy-Wong-120607384770324/