Virgo Four Remix Takes Listeners Across Worlds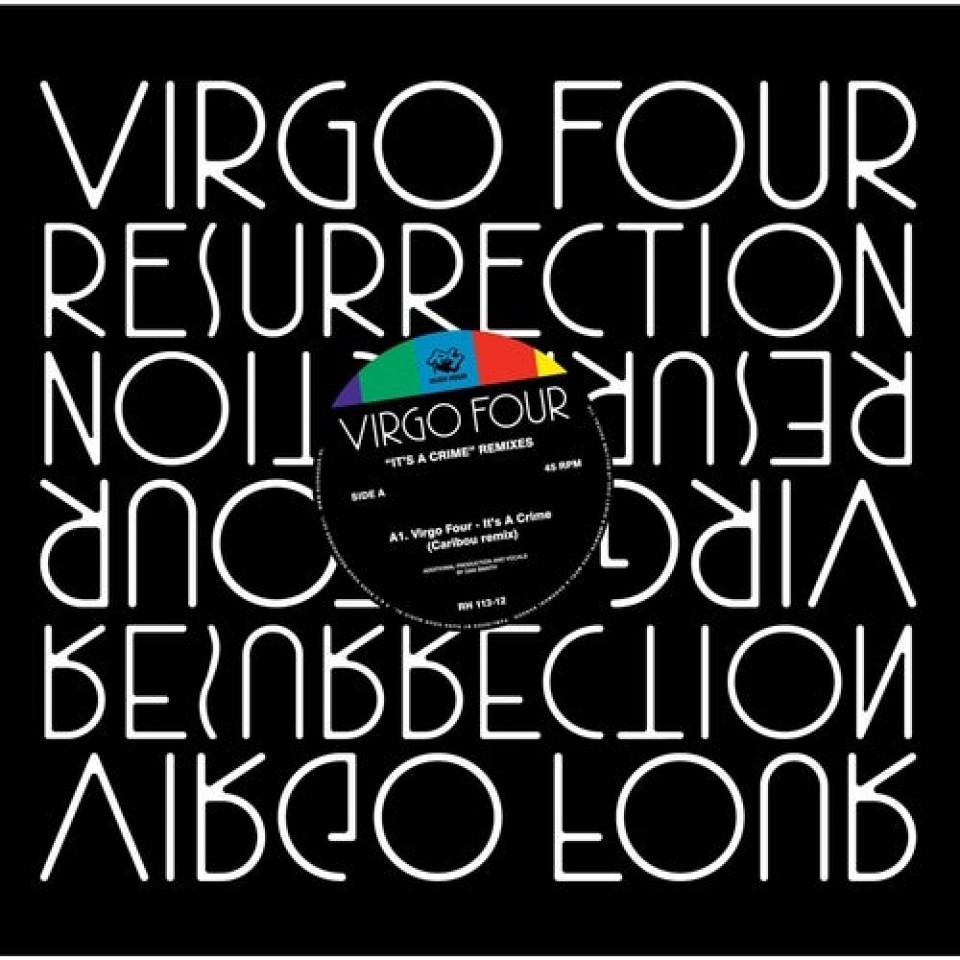 1
"Get back to the basics" is often said when referencing an old song, but in the case of Caribou's 2011 remix of Virgo Four's It's A Crime, this song goes beyond basics as it packs different types and levels of sounds and ambiances into one track. Check it out:
The song starts out with a funky bassline, establishing itself with vintage sounding percussion, cushioning the soft vocals in a minimalist yet groovy way. A keyboard synth penetrates the bass, creating a comfortable house feeling; you think you've settled into the meat of the song but then the style picks up more of a techno style. The two worlds collide to create something new and better, diversely innovating the forms of electronic music we see artists take inspiration from these days.
This song is from Virgo Four's Resurrection album and can be found on Beatport. It is a masterpiece and epitome of an example to highlight Virgo Four's new house sound, exemplified by the talented Caribou.
For bookings or inquiries please contact info@deejaybooking.com.