Vhyce x Natural Highs at Bar Helder !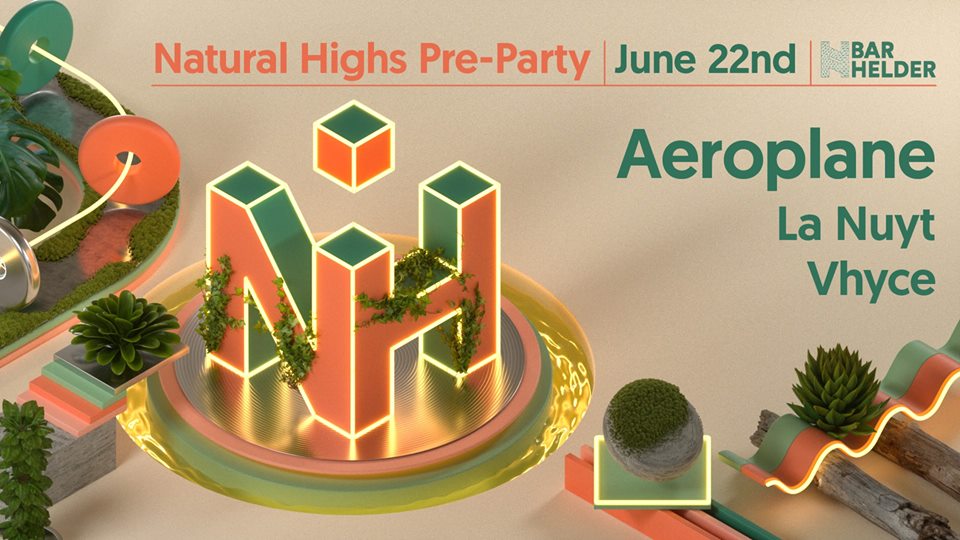 2
This 22nd June, Vhyce's performance at Bar Helder in Anvers (Belgium)!
Alongside with Aeroplane and La Nuyt, Vhyce will produce himself for a new Natural Highs Event in Belgium!
Greatly influenced by 90s RnB, soul music and pop - Vhyce has developed a mainstream yet unique and intelligent brand of House. Inspired by the desolation in these suburbs, or by the boredom, he grew into a self-taught producer.
After the success of his EP 'Voivodine' (on Sweat it Out), he has continued to take the underground music scene by storming EP's on a regular basis.
Find out more about the event, here! And book your ticket already, now!