Vhyce - Rainbow Overdrive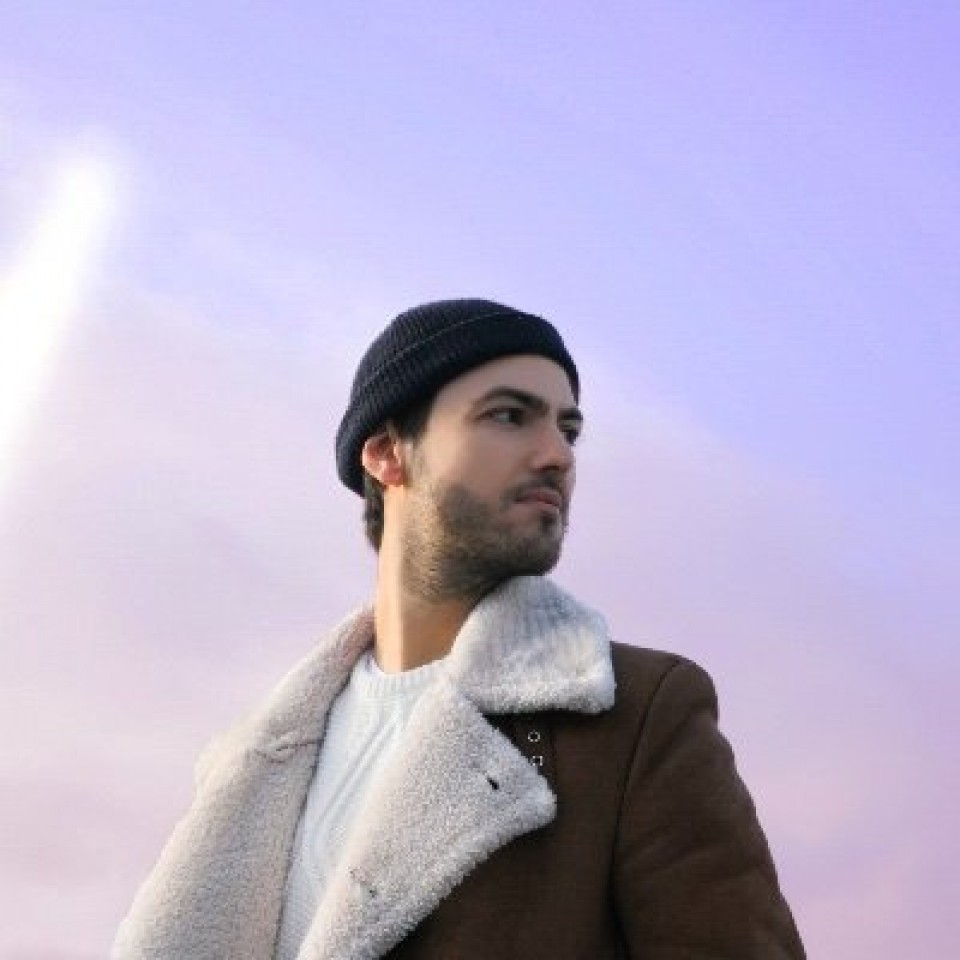 1
Belgian producer Vhyce is an artist to keep a close eye on right now. With a series of brilliant tracks on Ravanelli Disco Club, Boogie Angst and Future Disco as well as his ace side project Rosa Ama he's creating a truly excellent body of music.
His latest release see's him back on the hugely loved Future Disco label with Rainbow Overdrive EP featuring three choice tracks Amour Cru, Rainbow Overdrive and L.O.W. Swapping genre hats again this EP see's him venture further into electronic country fusing slices of Italo with Sci fi soundscape electronics and energy packed rolling basslines. Throw in some 90's rave-esque vocals on Amour Cru and it's an effusive release which see's him tread ever closer to a bonefide crossover hit whilst still retaining his underground cool. "Le Visteur"
Three slices of heavily electronic, house-leaning disco here from Vhyce, a Portuguese-Italian producer who's currently based in Belgium. 'Amour Cru' starts out as a perfectly serviceable Italo-esque chugger, then slowly develops into a sultry, sweaty affair that's got a mid-90s house feel, complete with a (presumably sampled, but unidentified) diva vocal. The far pacier, more urgent-sounding 'Rainbow Overdrive' is a pretty faithful homage to European disco of the early 80s (vaguely new wave-ish female vocal and all) and has some fine space disco stabs, while 'L.O.W' invites the throwing of dancefloor shapes with its jaunty, proto-electro synth riff. " Junodownload
The release has been playlisted in the spotify Groove Theory playlist, which has 200.000 followers.
Most Spotify streams on Vhyce's releases occur in Australia, UK, France and Benelux.
Agents and promoters interested in touring Vhyce can contact us to discuss offers and date opportunities.
Enjoy the music !