Vhyce at Rockerill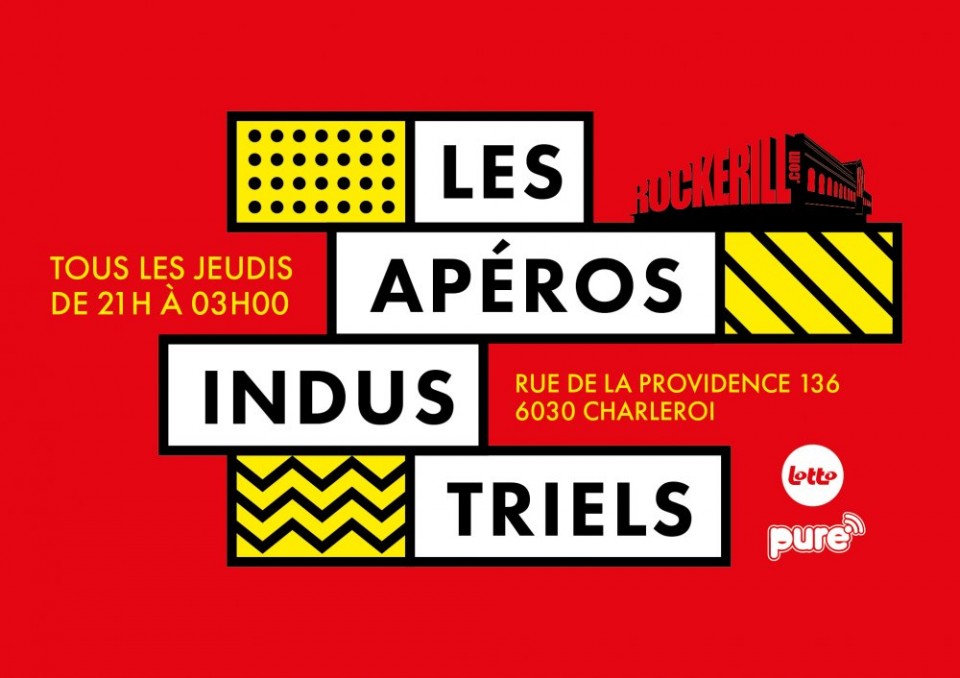 1
Formerly a steel factory, the building is now known as Rockerill Productions, a cultural center where local artists can gather to be officially supported and present their talent. Talent under Rockerill Productions most often varies within electronic music, rock, digital arts, theatre, cinema, dance, and street arts, housing the Rockerill Records label.
Every Thursday they host Les Apéros Industriels where exceptional artists are asked to perform and the public can enjoy for free. The night begins at 21h and generously goes until 03h, and Vhyce is one of four artists that will be performing on the 25 July session.
Vhyce's signature sound is considered to be future disco, as his unique style was bred from his interest in 90s R&B and soul music. The impressively self-taught DJ garners attention ever so effortlessly as he releases EPs on a regular basis, consistently establishing himself with an exciting discography that has releases on top labels like No Brainer Records and Sweat It Out.
For bookings or inquiries contact info@deejaybooking.com.