Trap Artist Dirty Vibezs Pumping Out New Songs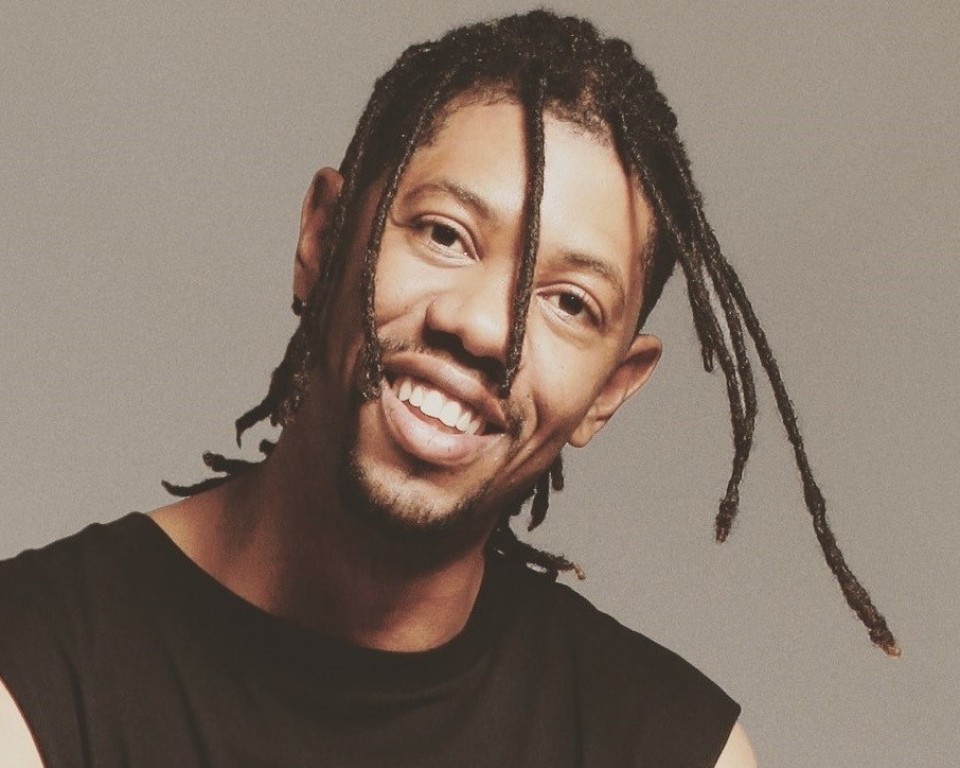 1
Electronic music fans are in for a treat as DJ Dirty Vibezs is coming out "NO GENRE", an album comprising of a collection of EDM, future bass, and trap music inspired and infused with reggae, rap, and pop vocals - it is described as "an amalgamation of everything exciting in dance music". It's to be released on 13th August 2019.
This isn't the only project Dirty Vibezs has been working on; he also came out with several new songs this summer in which Losing Myself is one of them. It's complemented with visuals to tell the story of its futuristic yet emotive sound of this strong melodic trap piece. Lose yourself in this music video as your senses are tantalized like never before:
Dirty Vibezs' most recent work can be found on Spotify and Apple Music; these include Poison ft. Merce, Dead ft. Broken Vybe, and Ol' Blue Eye ft. Sinatra & Harriet Nauer.
Of Jamaican origin, Dirty Vibezs grew up in the hustle and bustle of New York City, where creative inspiration kept on knocking on his door until he formally switched from an engineering focus to entertaining crowds across America's top venues from NYC's PHD Rooftop @ the Dream Hotel to Las Vegas' Marquee. His one of a kind sound has earned him well-deserved recognition from music's biggest names such as Drake, Shaggy and Damian Marley. As such, he's often busy either in the studio producing or performing worldwide (80+ shows/year, you read that right). Dirty Vibezs most often performs Top 40 hits with a mix of his very distinct, innovative remixes that smoothly layer hip-hop, dance music, and dub layers to create a body moving 70-110 bpm setting.
Now, as Indie Pulse Music referenced it, Dirty Vibezs is going back to his Jamaican roots because EDM is also rooted there; much of EDM's form are from Jamaica in the aspects of dub and sound systems. This important piece of history has been his latest greatest inspiration, as with his new album he's honed his sounds with the help of upcoming DJ Kodat to bring EDM back to the fundamentals of its roots, thus naming the album "NO GENRE".
For bookings or inquiries please contact info@deejaybooking.com.