Tiesto's new single The Drop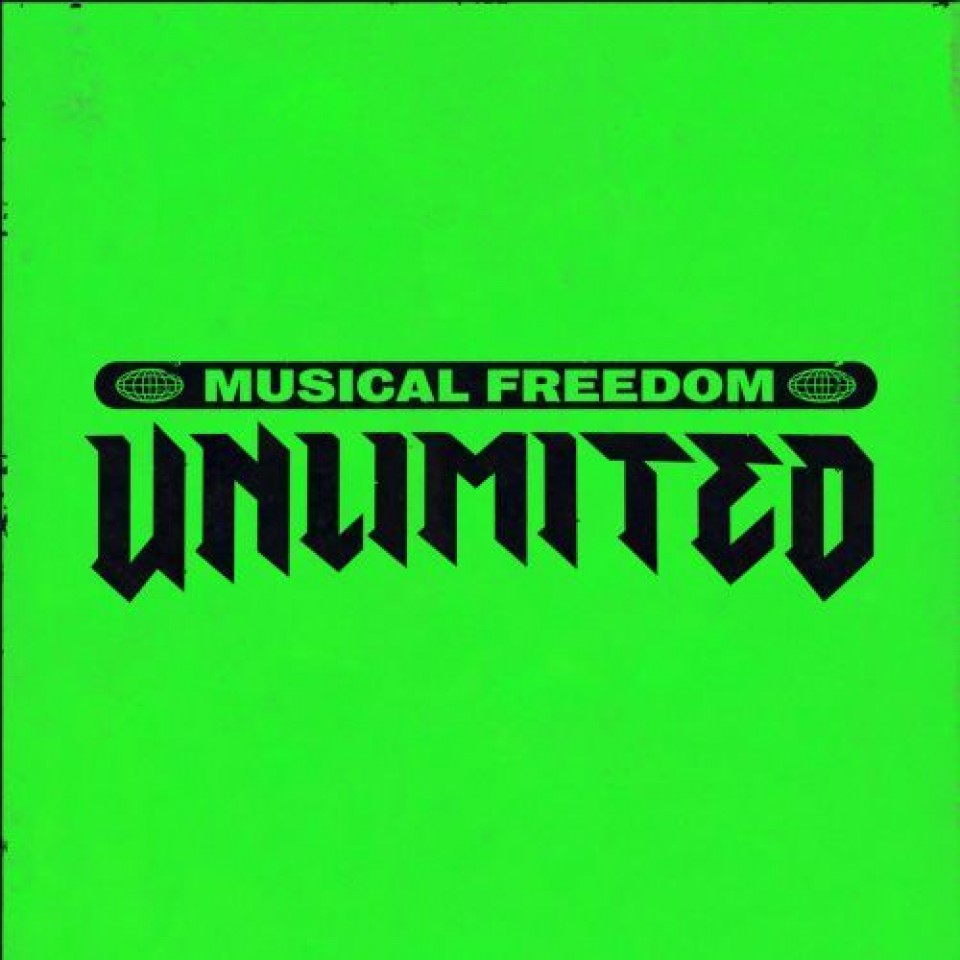 1
Tiësto, one of the top djs in the world, releases a track collab with Italian Djs From
Mars, Rudeejay and Da Brozz.
"The Drop" is Tiësto's new single title. Worldwide's most known dj and producer in the
electronic dance music, always in the Dj Mag Top 10 since 20 years. For most of electronic
music he's a legend, for all the people involved in the music business, he's an inspiration.
Italian Djs From Mars (Turin), Rudeejay (Bologna) and Da Brozz (Como) made the dream
collaboration of every music producer come true, and take their careers to the next level.
The collaboration between the artists comes after a long time cooperation, and a lot of
supports from Tiësto to several tracks by Djs From Mars, Rudeejay and Da Brozz during
his live sets like Tomorrowland, Ultra, EDC and so on, last but not least, also in his iconic
" Club Life " weekly radio show.
The track ( The Drop ) is a hyperspeed travel on a futuristic electronic rhythm. The first part is
a small appetizer that allows the listener to get a glimpse of the main course. In the main
breakdown, there's a speaker announcing sounds and instruments while they appear in the
track, describing music as it would happen in a documentary. After the break, the track goes
into a climax while approaching to "the Drop", the highest energy part in the whole song.
100% super effective.
The tune is released on Tiësto's label "Musical Freedom" and it's part of a 25 tracks album
that will set all dance floors on fire in the whole world (as soon as they're reopening)
Tiësto & Djs From Mars vs Rudeejay & Da Brozz "The Drop" , available 29th May!
Here's the Spotify link:
https://sptfy.com/thedrop

And here's the Soundcloud link:
https://soundcloud.com/musical-freedom/the-drop
And Dj's From Mars social media pages
https://www.instagram.com/djsfrommarsofficial/
http://www.djsfrommars.com
http://www.facebook.com/djsfrommars