The world of K' Alexi Shelby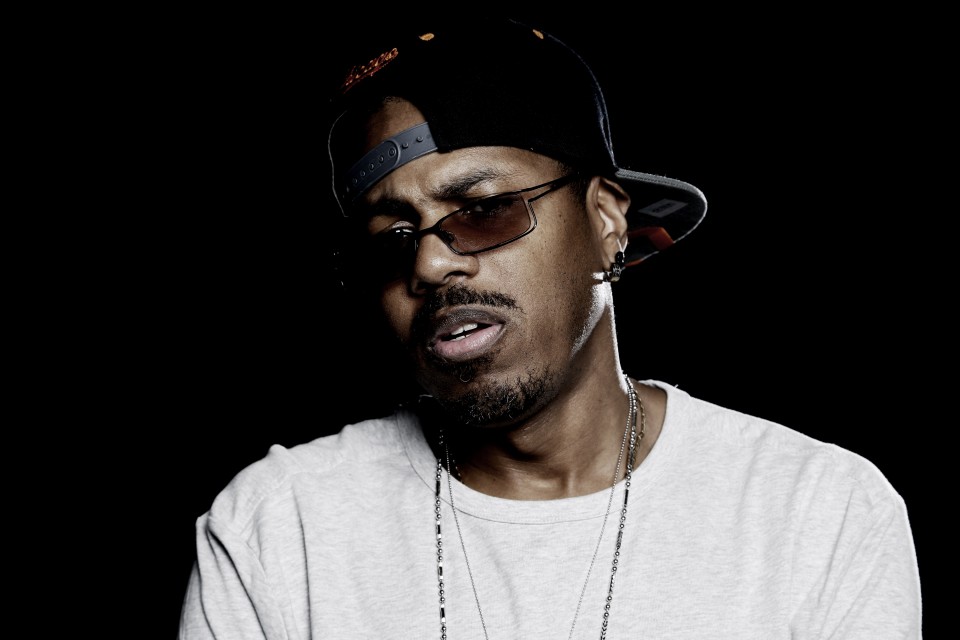 2
K' Alexi is available for worldwide touring to promote his upcoming releases. Get in touch with our agents for more details !
K' Alexi Shelby is an American DJ, producer and composer regarded as one of Chicago 's founding fathers of House music and proclaimed as one of the teachers of the genre by Daft Punk in their seminal music production and animated video Teachers.
Since the late 1980s, he has helped pioneer the underground House sound that has led to a production career that has spanned over 30 years.
He has collaborated on music with artists such as Derrick May, Angel Abi, Paul Johnson, Mike Dunn, Mr Lee, Tyree Cooper, Larry Heard, Robert Owens, Dave Angel, Tjen Tjen, Felix Da Housecat, Will Smith, Glenn Underground, Ian Pooley, Steve Pointdexter, Ron Trent, Richie Hawtin, Jamie Anderson, Robert Armani, Marshall Jefferson, Anthony Nicholson, Miguel Campbell, Seth Troxler, Martinez Brothers and many more.
His music has been released on some of the most prolific label in the history of underground dance music including Transmat, Trax, Stride, Djax-Up-Beats, Rhythm Beat, Moody, Elypsia, Radikal Fear, Power, Dust Traxx, DJ International, Nepenta, Tuskegee, Toupee, Soulmatters, a.o.
Trying to list all the his productons in one single page is an impossible mission but if you go to his Bandcamp, Spotify, Discogs, Traxsource and Beatport pages you'l find hundreds of releases, signed K Alexi Shelby or thirty other variations of his name, aliasses and bands that he was and is part off.
If we really were to make a selection of his most notabale work out of his early, classic period, we would for sure refer to tracks like Essence Of A Dream on Stride Records, My Medusa and All For Lee-Sah on Transmat Records,M.C.M., Spanish Fly on Trax Records and Jack House on Jack-it Records, but there's so much more ...
K Alexi is most productive and his creative mind never stops spawning productions, released under his various monikers and on different labels including his own labels KKlassik, TecSoulDEEP and BLACK13
His production styles can be categorized as and range from House to Deep House, Soulful House, Nu Disco, Jackin House and Techno.
His most recent releases are;
Released earlier this year on Bandcamp Studio 69 - K' Alexi Shelby & Tony Lovelesss
Rat Trap out now on Dj Pierre's Afro Acid Digital and on a more soulful house tip 'Raindance' out soon on Pasqua Records.
Also check out his deejay mixes on MixCloud and on Soundcloud
Get in touch with our agents for more details !