New album by Damian Lazarus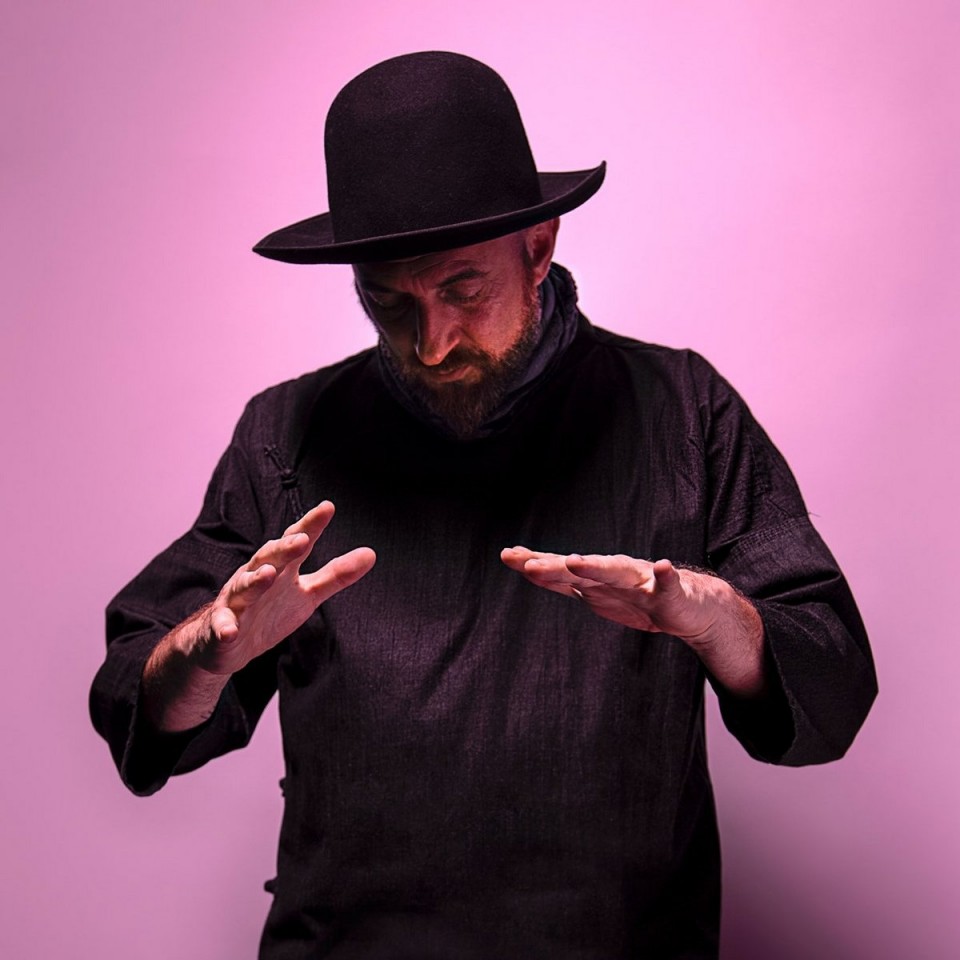 2
Flourish, his new solo album, takes us through the many lives of Damian Lazarus, who, as he has grown older, and traversed the globe, has come to more deeply examine the role the dance floor plays in his own life and that of others. With parties cancelled, it would have been easy to wallow, but instead urgency took hold, and isolated Italian countryside Damian took the space to tackle the larger questions he has been grappling with for years.
As anyone who has watched Lazarus DJ can attest, his inspirations are deep and varied, criss-crossing show tunes, drum n bass, jazz, electro, soul, house, techno and everything in-between. This album reflects his immersion in a multitude of scenes over the years, from the early days of London drum n bass, to his role as a figurehead in the electroclash scene, and of course the significant impact his Crosstown Rebels label has had on contemporary underground house and techno.

Lazarus plays with nuances of texture, tempo and style to create a rich and dense album that takes us on an odyssey that is at times both dark and uplifting. Vocals of his own cast an intimate shadow over the album with those of his sole collaborator Jem Cooke offering a soothing balance amidst the madness.