Tapefeed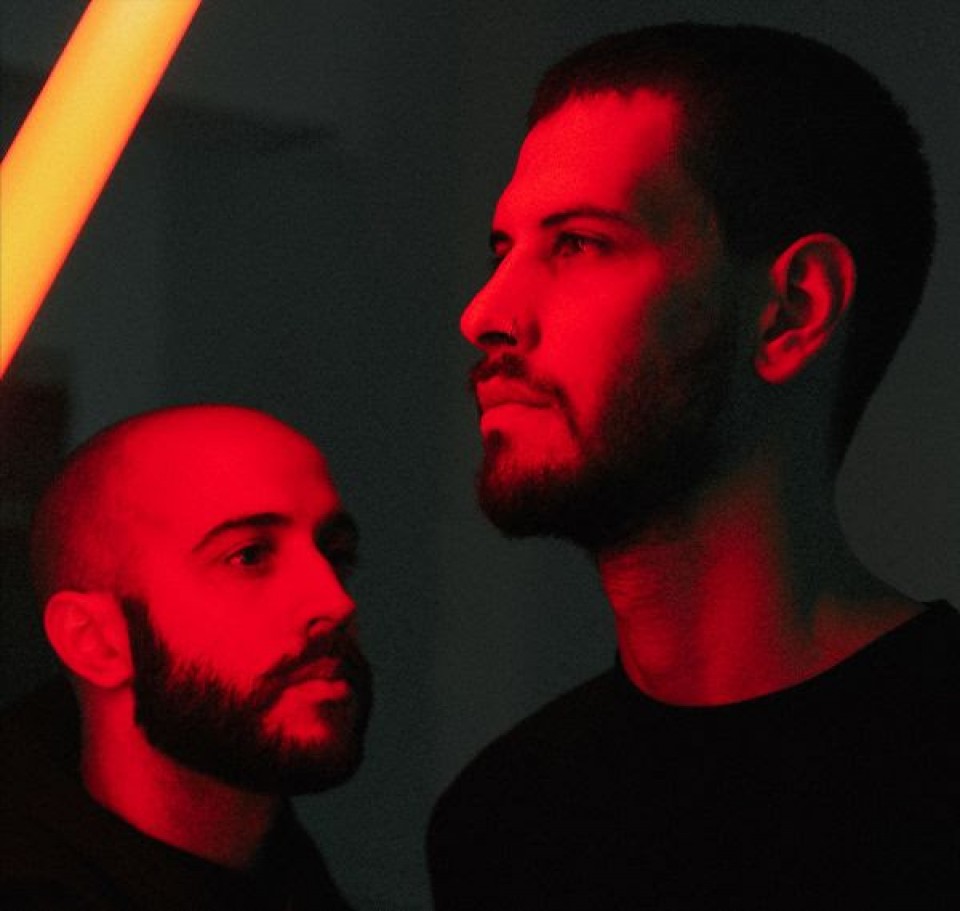 1
The London-based, Italian-bred techno duo Tapefeed, namely Alessandro Boni and Rick Vayo have been establishing their powerfully apocalyptic broken-beats techno in the London scene before taking their characteristically raw percussive sounds onto the international dance music circuit.

Their ever-evolving sound comes as the pinnacle of years of musical experience: Alessandro's as a music and art director, event organizer and avid music listener, and Rick's as a drummer in rock bands as well as his studies in production.

"Scorched earth and staggering industrial techno from Tapefeed, a promising new(ish) duo in the milieu, featuring screeching melodies and wonderfully crunchy percussion that could have come from a Godflesh track."Resident Advisor premiering Taptefeed new remix of "Axes of Faith" by Tullia Benedicta available on digital and 12" via Black Chrysalis Archives.
This summer launched Tapefeed on the international scene again with a second appearance in the U.S.A, their mini-tour boarded them at Basement NYC (New-York), Morph (Florida), Infra Tresor and About Blank (Berlin) as well as Rinse (Paris) and E1 (London).

With their stamina and the relentless need for innovation Tapefeed, are always
evolving, creating and looking out for their next sonic journey.

Availabilities for E.U performances in fall/winter.

27/08/2019 - Champ Libre @Rinse France (Paris)
31/08/2019 - MASS @ Electrowerks (London)
14/09/2019 - STAUB @ About Blank (Berlin)
01/11/2019 - Superstition @ Village Underground (London)
16/11/2019 - FarOutLeft Festival (Mumbai, India)
20/11/2019 - Goa (India)
23/11/2019 - Goa (India)
For bookings or inquiries please contact us at info@deejaybooking.com