Summer Anthem and Dirty Vibezs' news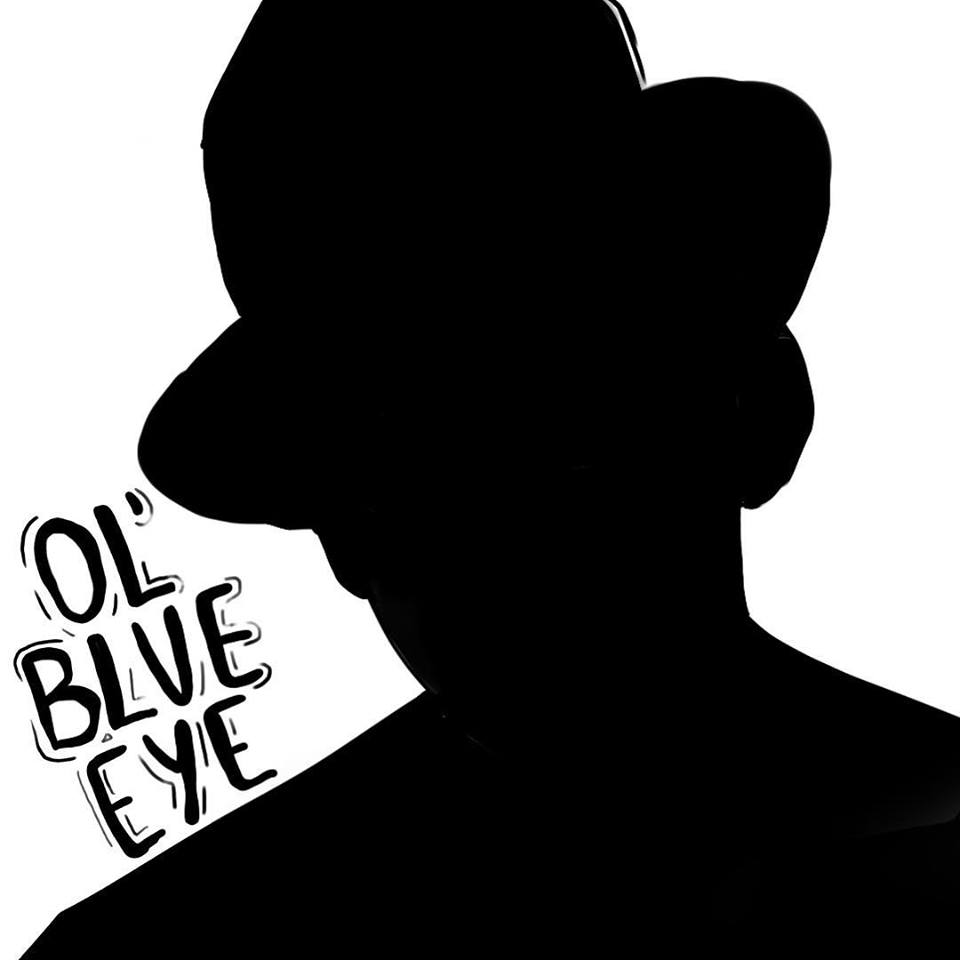 1
Dirty Vibezs, the popular New York Dj and music producer, is up to something phenomenal these days. Ol' Blue Eyes in March was his new release. It's not hard to guess who inspired the title since the iconic Frank Sinatra was known by this nickname. Sinatra's melodic voice will feature in this powerful rendition and will be juxtaposed by the voice of Harriet Nauer, a Swedish music sensation. Ol' Blue Eyes is produced by Dirty Vibezs and Kodat, The renowned Arizona-based producer.
It's hard to break into the New York club music scene but Dirty Vibezs has done it through hard work, perseverance, dedication, and commitment to his craft music. He is associated with several celebrities, hip-hop artists and fashion icons- and is a regular at the hottest upscale nightclubs in NYC. You can enjoy it in iTunes and Spotify
Now Dj Dirty Vibezs presents a Summer Anthem to all his trap and EDM followers.