Stacy Kidd's 'Nightlife' Hits The Charts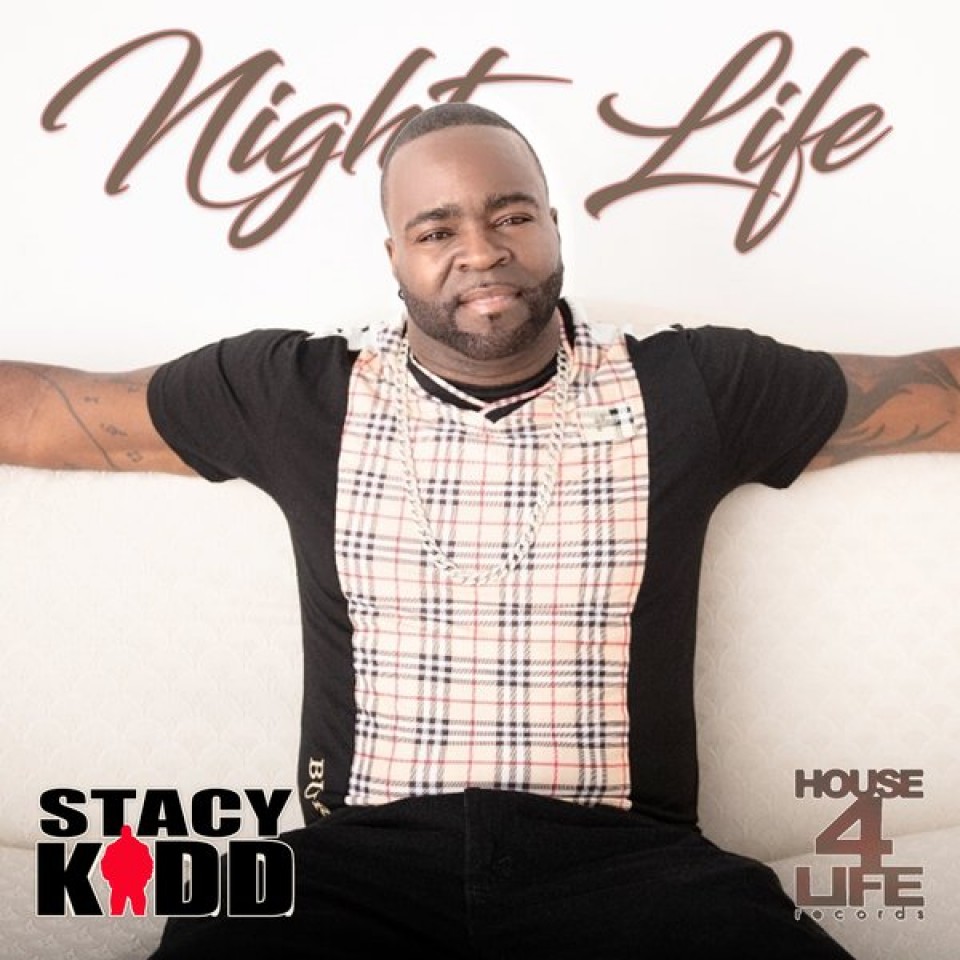 1
Stacy Kidd of the Chicago house scene and owner of House 4 Life and Dance 4 Life Records produced a new album called Nightlife comprising of 20 highly soulful songs ranging from instrumentals to featured vocals.
This is Stacy Kidd's first album of 2019, and it's clear that there were tremendous amounts of work put into the whole creation process because of the unique flare to each song - through both instrumentals and vocals. It's sound smoothly intersects within soulful, gospel, afro, deep and house music. For vocals, Nightlife features the talents of Brutha Basil, Lee Wilson, Darryl D'Bonneau, Fella Soul, and Michael Henderson. The overall vibe of Nightlife immediately turns frowns upside down - it's soulful sound can quickly put you in a positively introspective relaxed mood if alone, or beautifully connecting with the people around if socializing. For a quick click, check out the album's opener Let Love Enter to see what it's all about.
This soulful house album was deservedly received positively within the community, and quickly and consistently stayed as #1 on Traxsource's website for over a month. With Nightlife under way, Stacy Kidd now seeks to share his spirit of soul-calling music to venues around the US and the world with an album tour.
For bookings or inquiries contact info@deejaybooking.com.