Soaring Wolfpack To Release New Song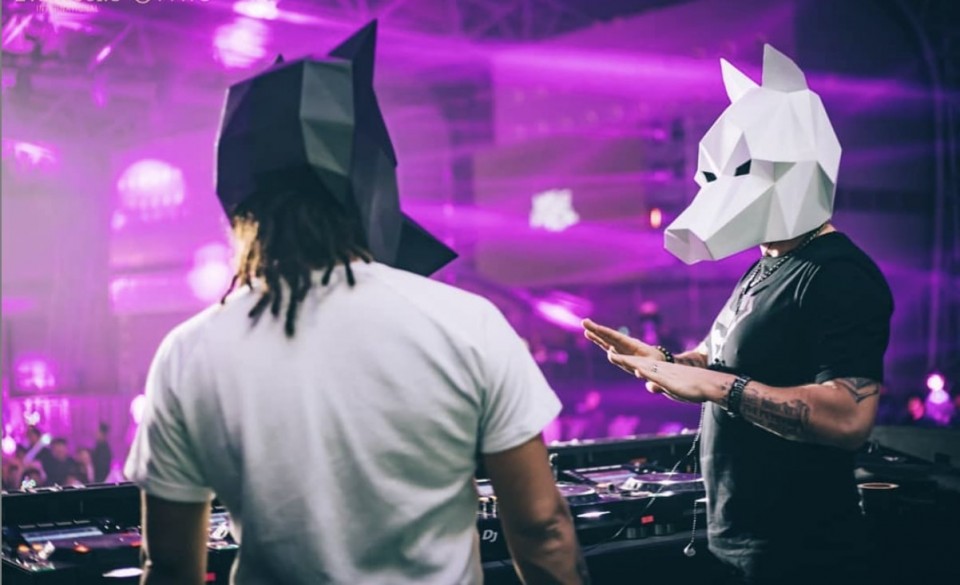 1
Only artists at the extraordinary level of Wolfpack are able to make people actually want summer to pass by quickly - because fans and stages across the globe impatiently wait for the renowned Belgian duo's upcoming song Be Strong with Vinnie to be released on August 16. All that we know about this anticipated bop is that it emits as much 'summer vibes' as the sun itself. Expect Be Strong to become part of 2019's summer anthem as it will chime on the radio and everyone lets loose.
Especially because Wolfpack does just that; they held a stunning performance at Tomorrowland 2019, headlining the Smash The House stage this year (and every year actually) and having an absolute blast on the Main Stage. Check out their 2019 set here.
Now, Wolfpack finds themselves touring across the USA, South America, Europe, the Middle East and Asia, bringing their towering sound all the way to China, Philippines, India and many more exotic locations, growing their Wolfpack.
Often leveled with and given praise from duo Dimitri Vegas & Like Mike, Wolfpack is taking the dance music scene by storm, deservedly earning the respected attention of the biggest labels (e.g Hardwell's Revealed Recordings and Dim Mak), top DJ peers and critics. Their hard work is paying off and fans can expect a number of Big Room releases in time after Be Strong as Wolfpack have been at the works creating masterpieces featuring Fatman Scoop, KEVU, Dimitri Vegas & Like Mike, Jaxx & Vega, X-Tof, among other awesome artists.
But, for now, Be Strong and patient until at least August 16.
For bookings or inquiries please contact info@deejaybooking.com.