Saeed Younan, latest releases - Decades tour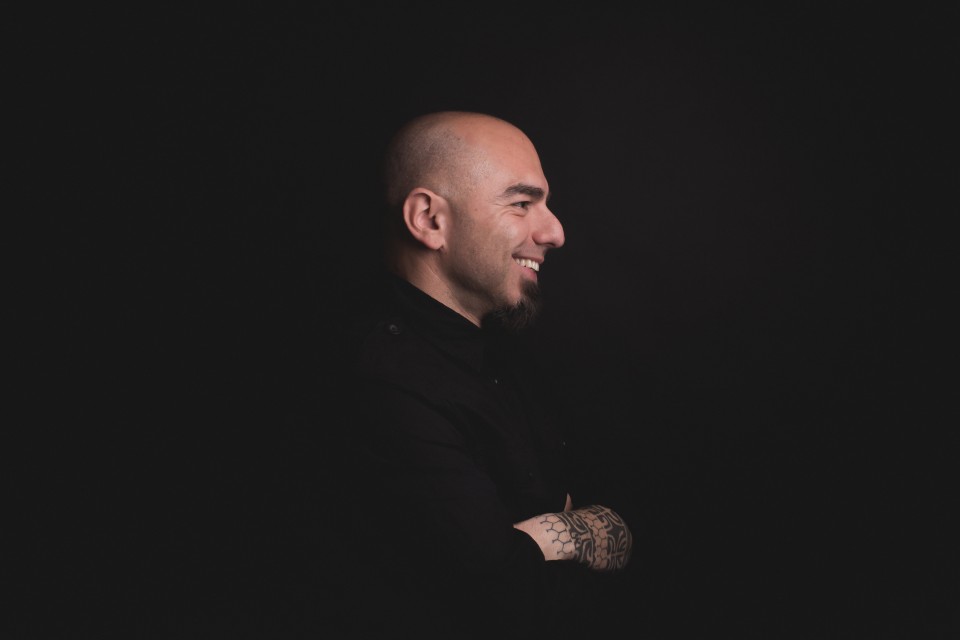 2
The big boss or Younan music label - Saeed Younan - will be celebrating 20 years in the business!
Saeed is marking this anniversary in the best way possible, by having a very creative and prolific period. Since the beginning of this year, he has already left his mark with several new releases and mixes , including "Gotta be strong" which has reached # 35 in Top 100 Tech.
Get a quick look on his artist page with the soundcloud player for his latest live mixes and podcasts.
Keep your eyes on the Decades world tour coming to your hometown this fall & Winter.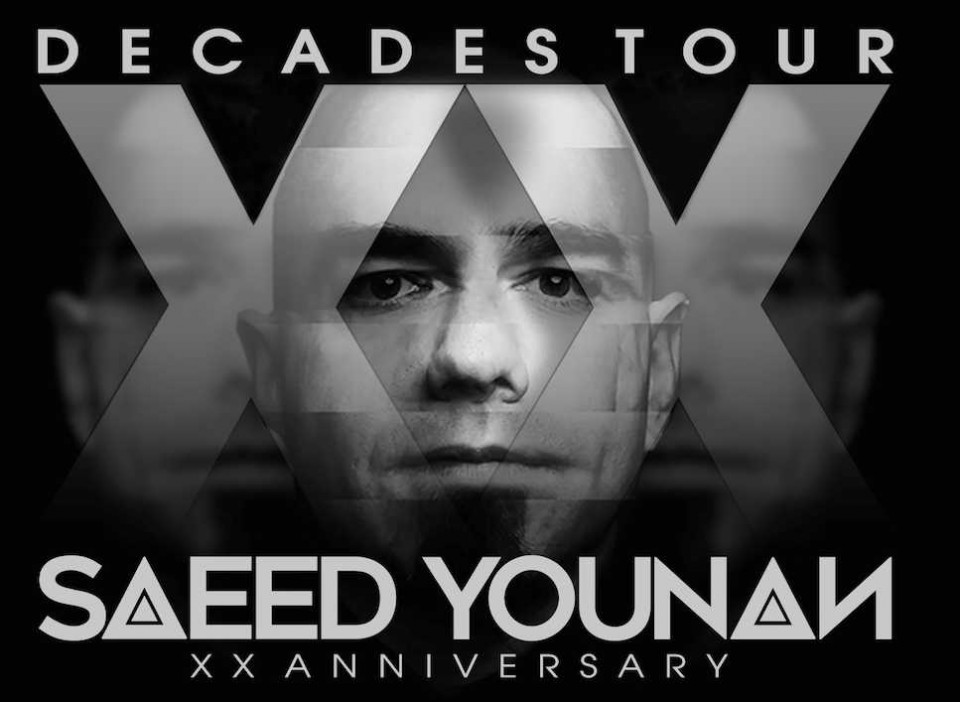 Upcoming Events
05.25 - Womb Tokyo, Japan
06.02 - Renaissance Pool Party Aruba
06.15 - Echostage w / Carl Cox Washington, DC
06.17 - Circle Line Summer Series NYC
06.22 - Greenspace Festival Toronto, Canada
06.24 - YM Rooftop Sessions Washington, DC
07.07 - Belasco Theater Los Angeles, CA.
07.14 - Spybar Chicago, IL
Latest Releases
Saeed Younan - Reprise V3
F-project - About that Time EP
Join the Tribe Miami 2018
Clap Yo Hands EP
Fiin - Brooklyn EP
Saeed Younan - Reprise V2
Majesty - Warp Speed ​​EP
Jacque Saravante - Lana Mana EP
Join The Tribe Miami 2017
Sankuh-Bring It Right Back EP
Saeed Younan - Reprise V1
Check out Saeed's new Beatport top 10 here
Contact our agents to find out more abaout dates and conditions: info@deejaybooking.com