New to the Team: Roberto Rodriguez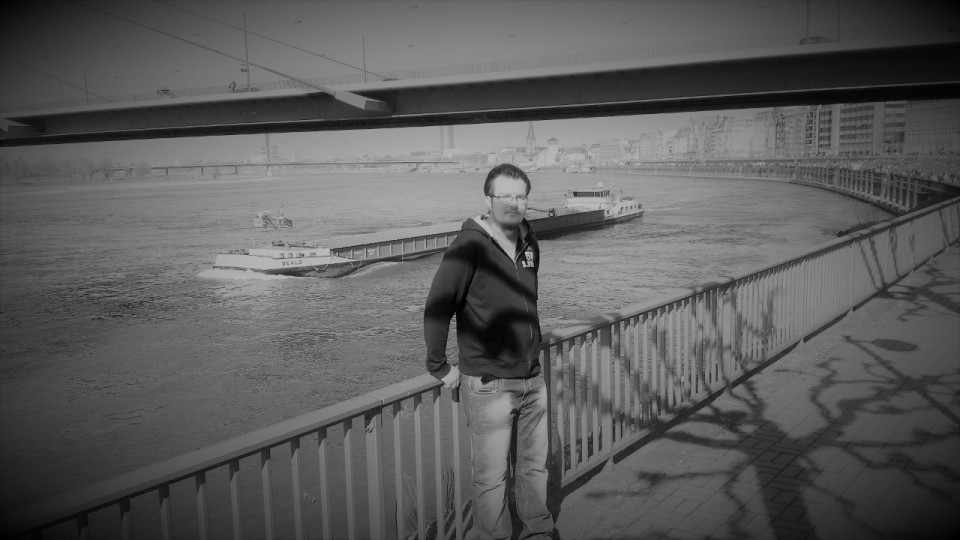 1
Roberto Rodriguez is now with Deejay Booking!
Rodriguez may only be 23 years old, but he's been making a scene (the most positive you could imagine) in the game as his name and work is getting worldwide recognition.
The Polish native was always connected to electronic music, cultivating himself from the ripe age of 15 in inspiration under Manian, Scooter, and DJ Gollum, among others. Even through various personal experiences, Rodriguez always got to come full circle to electronic music - he's a fine example of how what's meant for us will always come to us in the end.
Some other fine examples of his work include songs under the topdogs of EDM: Spinnin' Records, Protocol Recordings, Tiesto, and Steve Aoki - just to name a few.
You can find him pretty much anywhere with his big boy work, but specifically you can find him playing on iHeartRadio, Vibe FM, and Radio Sydney to being featured on Technobase and Miami 2019.
He's currently working with labels such as Pulsive Media, Seriously Records, BEDM-Records, Red Lizard, Rivaside Records, and Sea Air Media.
For any bookings or inquiries contact us at info@deejaybooking.com