RE.YOU LATEST NEWS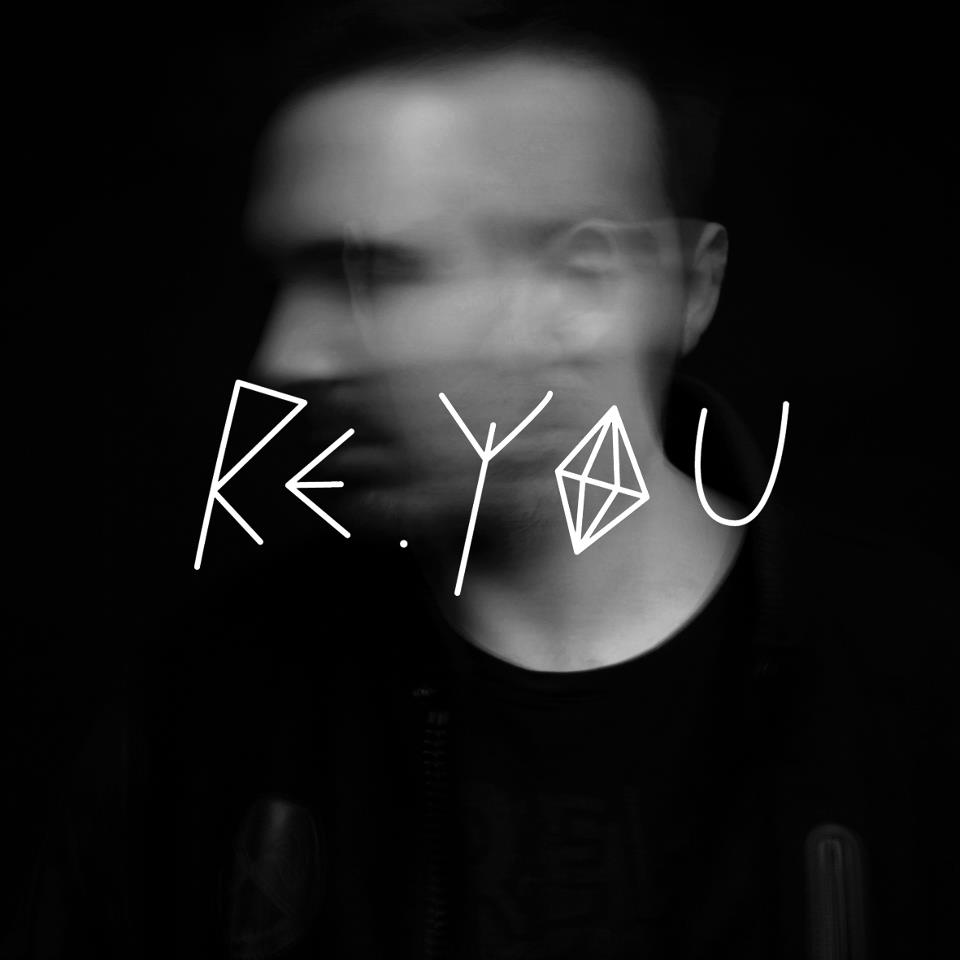 1
Achieving and maintaining a consistently high level of success within underground electronic music is an impressive feat. In fact, it's rare to find an artist who has managed to stay relevant as so many trends rapidly come and go in this scene. Re.You, Marius Maier, is one such artist, a producer and DJ who has transcended what's 'hot' to carve out his own pathway, picking up a dedicated fanbase and worldwide bookings in the process.

On the 23rd of November Re.You , collaborated with the ''Sweet Musique Team'' and released a remix on Dave Seeman, Rodales track from Selador recordings. Back in early 2017, the 3D project of Darren Emerson, Danny Howells and Dave Seaman has caught fire, set ablaze by two highly successful EPs on Selador and tours across 3 continents.Both their EPs, released earlier this year, featured exclusive individual tracks from the highly respected threesome but came with no remixes. Until now. Marius 'Re.You' Maier takes charge of his own lesson in the art of remixing, dropping a perfectly executed adaptation of Dave's 'Rodales' that's literally bursting at the seams with unbridled imagination.

PREMIERE : Dave Seaman – Rodales (Re.You Remix) [Selador]

On 14th of December, Re.You is about to surprise us with his new ''Lifting Me'' Ep on Connected, which will include three tracks: Lifting Me, Calisi and Wooden. ''Lifting Me'' is a dark and menacing house cut with elastic bass and lumpy drums bringing an off-kilter groove. An exquisite female vocal is filtered and looped to bring a painful sense of soul that really finishes the track in style. The equally unusual yet compelling 'Calisi' is a mix of thunderous synths and gentle piano notes that build the suspense to the point of rapture before the drums carry you away on an intriguing groove. Lastly, the excellent 'Wooden' is a perfectly loose, jumbled groove with cosmic synths panning about the track. It's dynamic and restless and brings a unique sense of energy to the club.
All in all these are three brilliantly inventive new tracks that will inject any set with real house freshness.


Re.You is available for bookings. For any inquiries contact us at info@deejaybooking.com