Phinova & Anfisa - artist presentation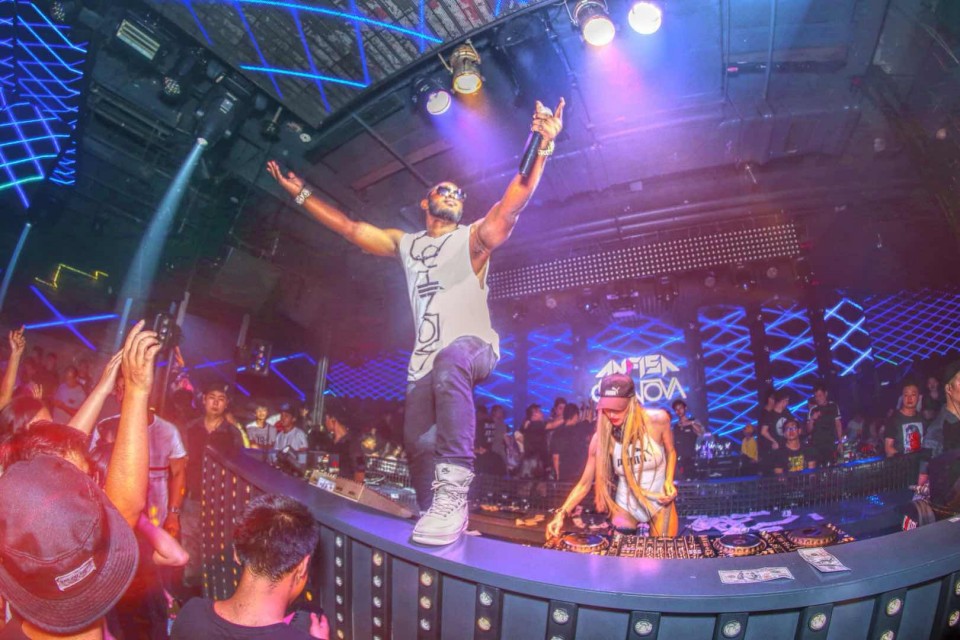 1
The China-based duo - Phinova & Anfisa - now available on Deejaybooking.com !
Already three years that this duo, composed or Phinova - an international MC and hypeman - and Anfisa - a fashion DJ in Asia - evolves and succeeds in the EDM industry. And of course, the success of their newest single 'Bomb', but also 'Power Bank' and ' With You ', allowed them to dream big and prepared them to an international Tour!
Meet up with their unique universe and their recognized know-how for Live touring!