Nicole Moudaber's Exclusive Mix from Ibiza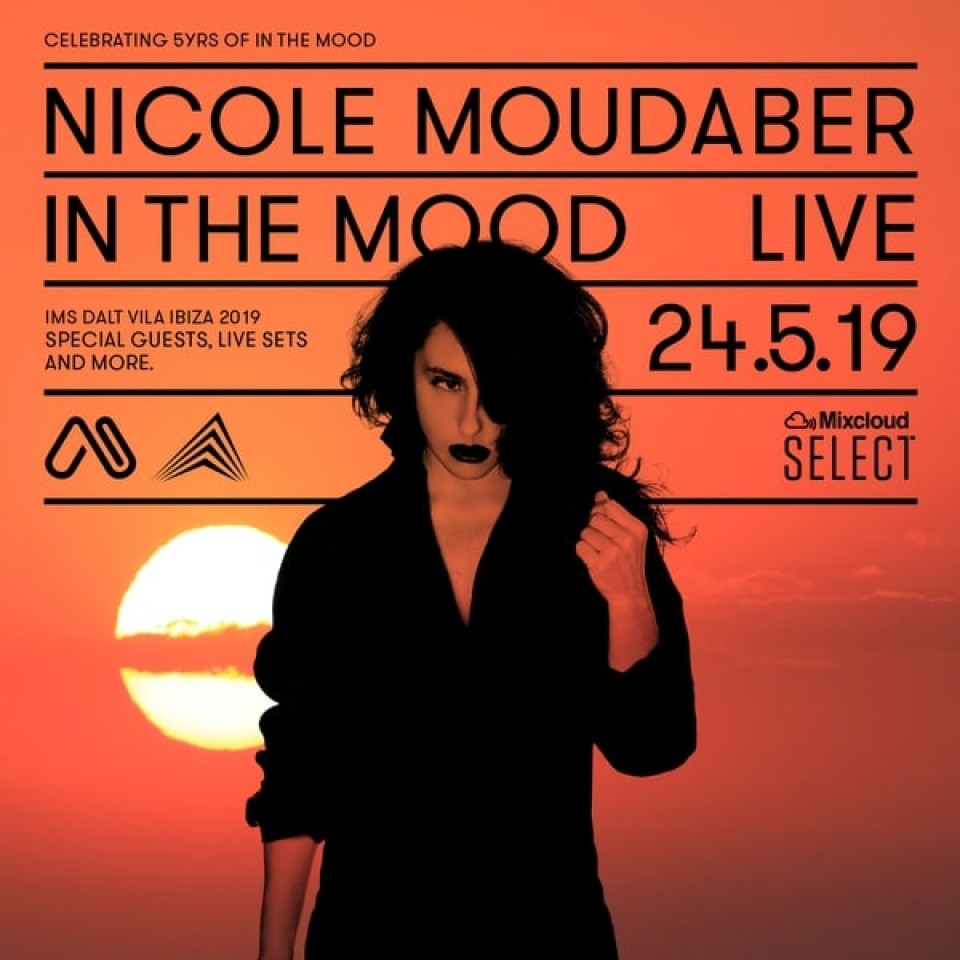 1
Happy 5th birthday, In The MOOD!
The International Music Summit celebrated the In The Mood show recently in Ibiza, and what better way to celebrate than by getting the hottest DJs.
Undeniable confidence and contagious presence on stage, Nicole Moudaber was the main DJ running the show as she curated an epic 7 hour (yes, you read that right) broadcast. Thanks to the internet even if you weren't in Ibiza you can still listen to her fire set as you sweat from the beat intensity in the comfort of your own home.
Have a listen here.
The mix also features artist favorites such as Luciano, David Morales, and Sama. And to top it all off, Nicole Moudaber is dedicating 100% of her artist shares to her charity campaign #ELEVEN that works towards ending Female Genital Mutilation - because Moudaber is as fierce a DJ as she is with activism.
In The Mood is produced and syndicated by theradiodepartment.com.
You can catch her performing at
For any bookings or inquiries contact us at info@deejaybooking.com