Nicola Fasano Releases Special Latin House Track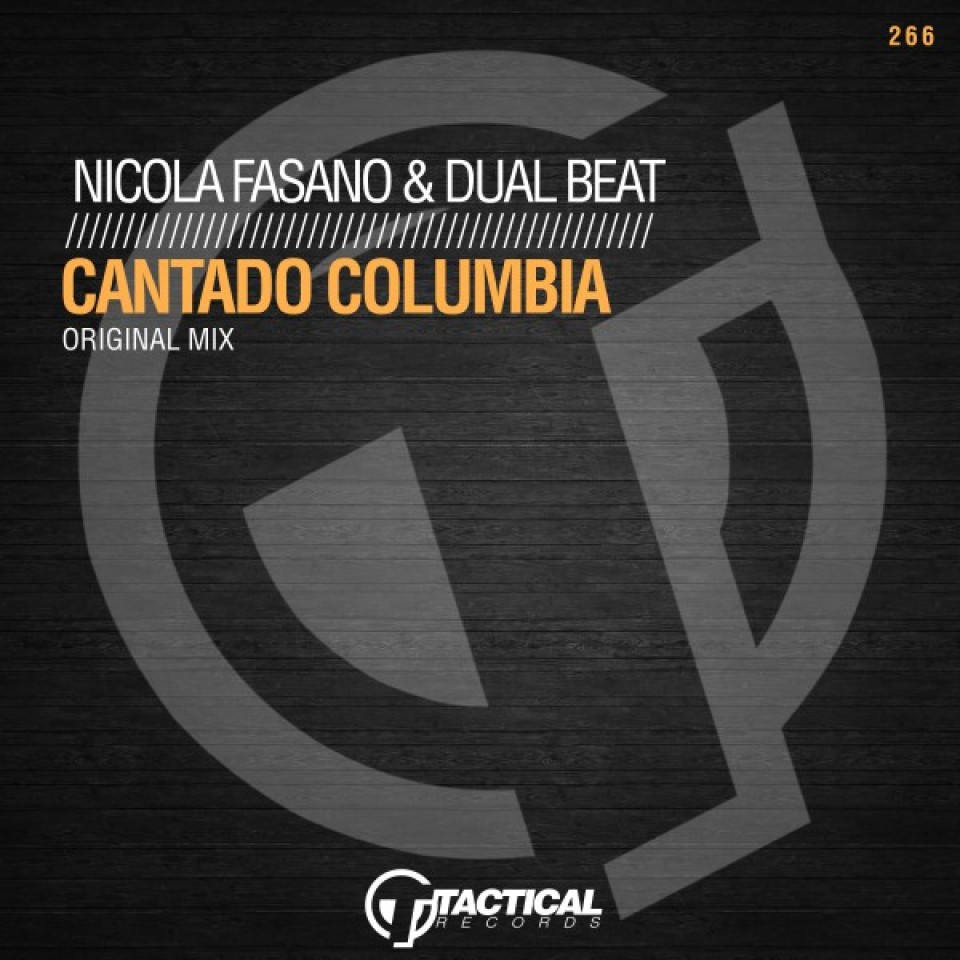 1
It's common knowledge now that latin music has been slowly taking over the western music world and sometimes other genres have been threatened by it. However, instead of seeing it as an obstacle, Nicola Fasano decided to unite the worlds of latin music and electronic music to produce a track that can be categorized as latin house - an innovative but still growing genre.
Cantando Columbia starts off by sounding like your average house track, but within 30 seconds Spanish singing begins to fade in, marked by the signature latin trumpet sound that is complemented with percussive elements that sound straight from a beach. Nicola Fasano elegantly sets the song's overall foundation with house while layering latin sounds that make Cantando Columbia the perfect summer party song and that all lovers of music can enjoy.
Purchase the original mix released by Tactical Records on Beatport today.
For inquiries or bookings contact info@deejaybooking.com.