New Yamil Track Released By Top Afro House Label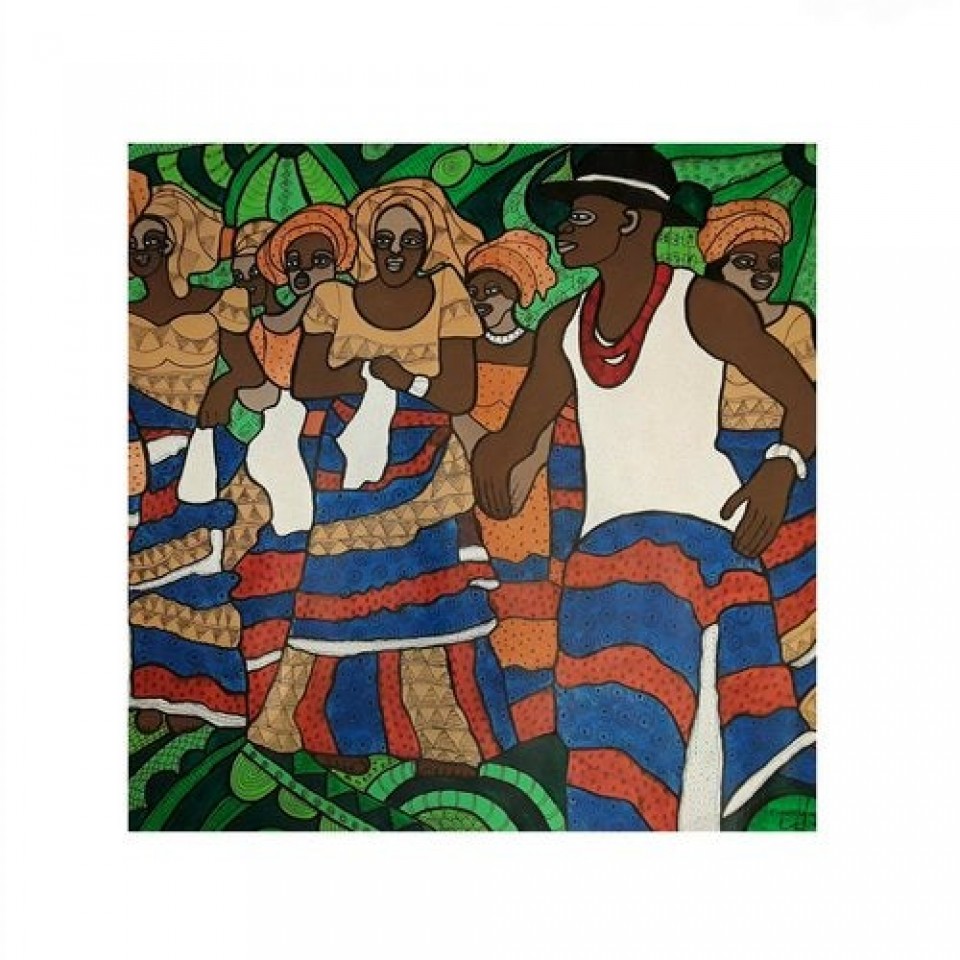 1
Spanish artist, DJ, and producer Yamil has been having quite the 2019, and there's no stopping him. He's a regular on Beatport's Top 100, and things are only going uphill as he just came out with a new track called Road to Nowhere. While he is established as a quality House and Deep House DJ, Yamil has recently been playing around with a variety of exotic sounds and ambiances, and Road to Nowhere is a perfect example of his exploration and innovation gracefully proving his diversified talent. This was easily noticeable by the best of the best, so much so that Moblack Records, Afro House's top label took his new track under their hands and released it. Within the industry, Moblack Records is referenced with "the imprint consolidated its reputation as the leader of the Afro House scene by releasing countless epic productions that have been played by the classiest artists of the moment." Similarly, Road to Nowhere has been described as "while the pads build in tension, the vocals before the drop & the organic drums takes you on a mystical journey to nowhere." Take a listen for yourself:
Some of other Yamil's tracks have been released by other famous, great labels such as Saved Records, Solar Distance, Radiant, and Madorasindahouse.
For inquiries or bookings please contact info@deejaybooking.com.