New to the Team: Le Twins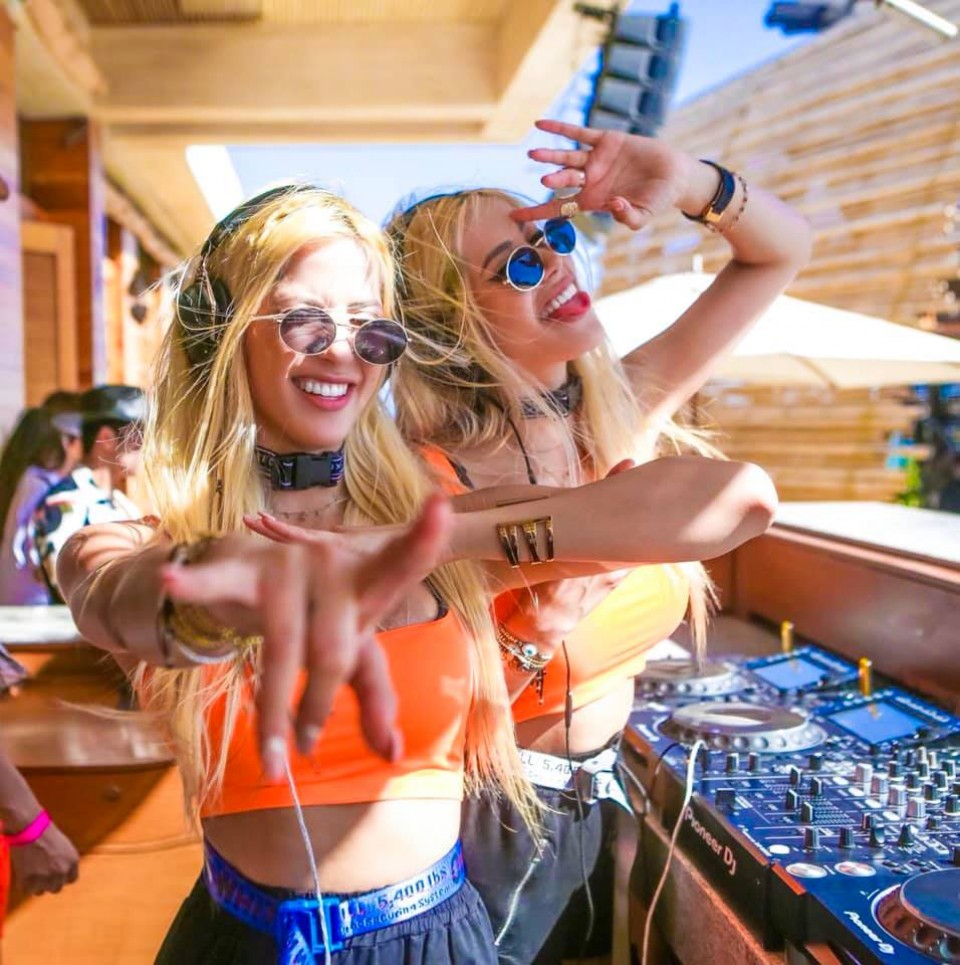 1
A wise man once said 'two is always better than one'. This rings true with fresh and eclectic duo Le Twins.
Le Twins are twins from Mexico who, at the age of 20, are already finding themselves on stages such as Tomorrowland and Ushuaia Ibiza as some of the youngest DJs and as the first Latin American artists to perform at these big name venues. They're taking the electronic music industry by storm as legends like Steve Aoki, Martin Garrix and Dimitri Vegas, to name a few, are actively supporting and collaborating wtith the twins.
Their unique style of playing live instruments (drums and piano), live singing, and adaptive mixing (from bass to trap to EDM) is sure to give electronic music lovers of different styles the time of their lives at their performances. Check out their promo to catch a glimpse into Le Twins' world that rocks hard everyday.
For the lucky Europeans, Le Twins will be in the continent from July till 15 August, ready to perform upon request.
For bookings or inquiries contact info@deejaybooking.com.