New To The Team: Hatiras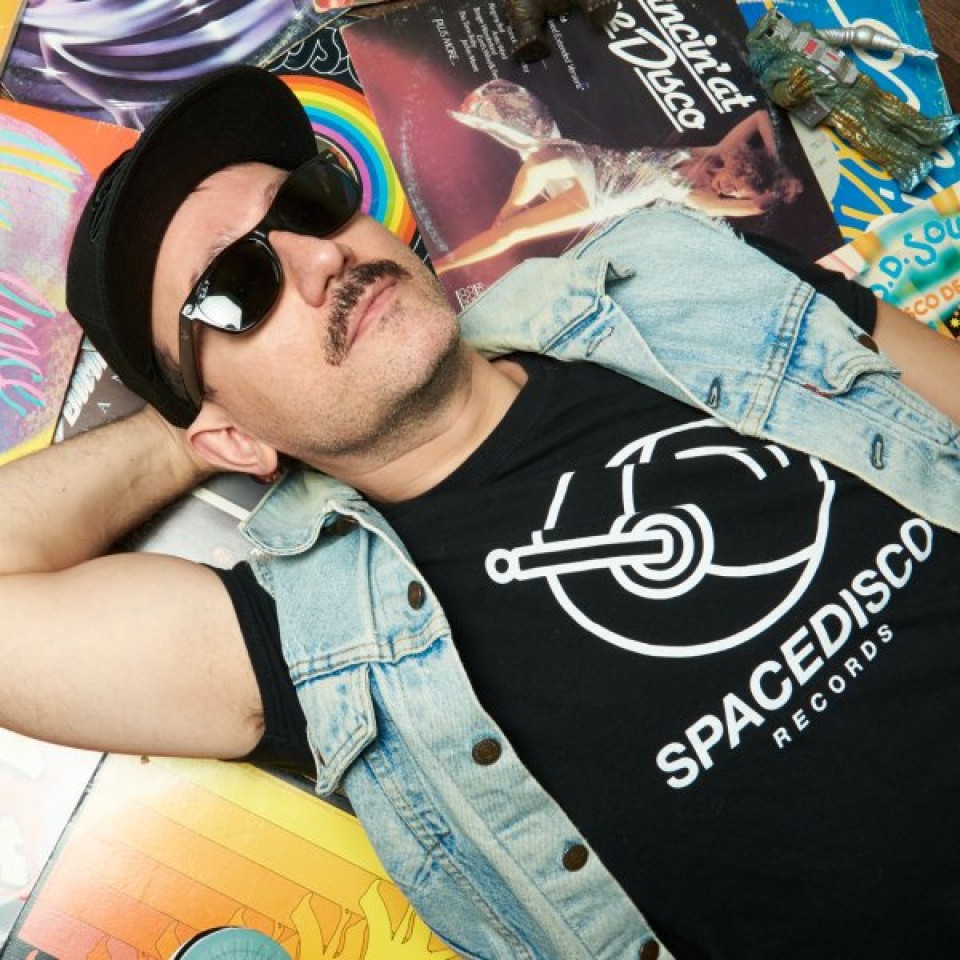 1
We play with the big boys in electronic music and we're proud to add another top figure to our roster.
Hatiras, a house DJ, producer and label owner has been a prolific influence in the electronic music industry through his unique sound that is often circulated by other big names in the industry (e.g Erick Morillo, Danny Tenaglia and Darren Emerson). Making his way into the scene in the late 90s and 00s, Hatiras established himself during the ripe time of the 'rave revolution' in North America where he was able to showcase his space-like house sound. He is known for his 'intergalactic' style of making house and dance music trippy and futuristic sounding.
Hatiras founded the labels Blow Media and Hatrax. His work has also been released on labels such as Defected, Ministry of Sound and Sony. He's collaborated with artists from the pop world (e.g Kylie Minogue) and with DJs (e.g Bad Boy Bill). His DJ resume also includes an impressive six time nominations for the Juno Awards and an actual two Juno Award wins plus the Socan Award winner for Best Dance Artist in Canada. Not surprisingly the OG has a massively diverse discography of chart-topping songs and experience performing all over the world, and there's no stopping Hatiras. Check out his personal website for his different social media and music links. Here's one of his most well-known hits to get a glimpse of this talented DJ, producing house in a style that went beyond his time.
For bookings or inquiries please contact info@deejaybooking.com.