New EP: Mellifluous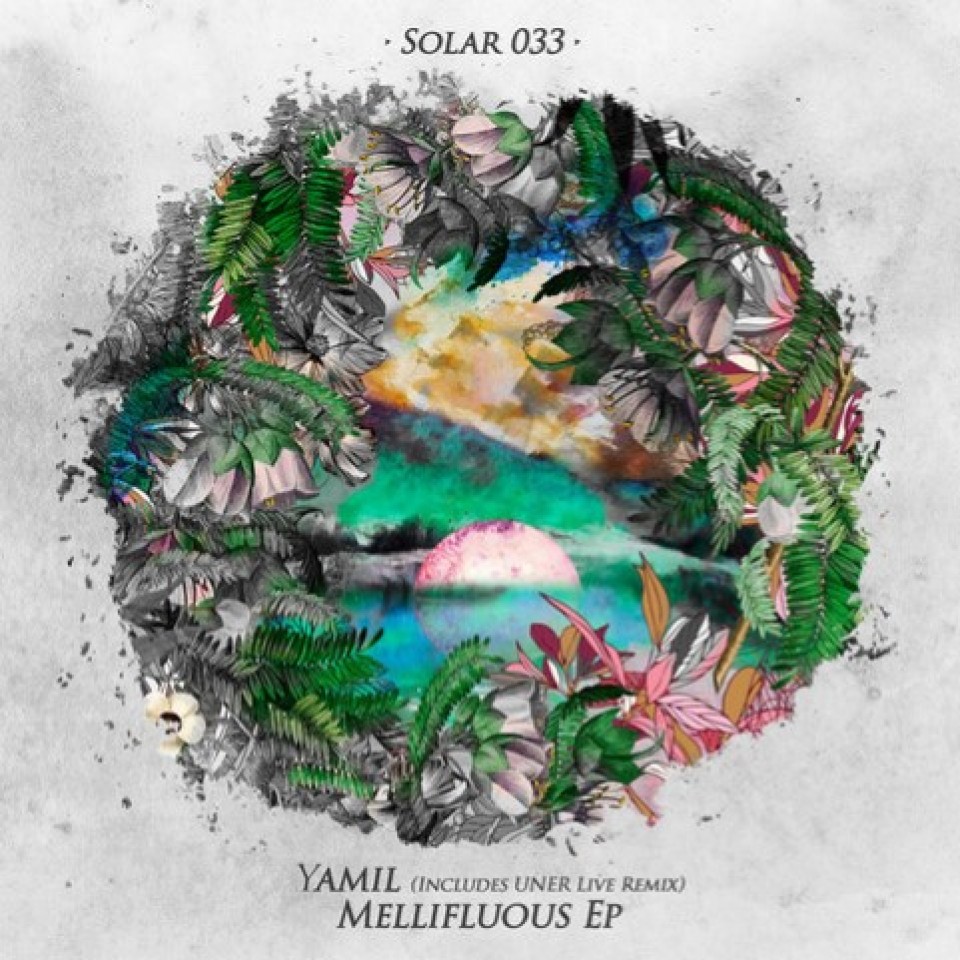 1
*Listen to a sample of Mellifluous here*
House and deep house artist Yamil has been establishing himself in the industry through his originality and keen collaborations with other DJs. It's no coincidence that in just a short amount of time he's been blowing up Top 100 charts on magazines and sites like Beatport, where he often receives head nods and thumbs up from electronic music's hottest artists - one of them being UNER.
Resident Advisor accredits UNER as one of the prominent faces of Spain's new generation of electronic music producers. He's a classically trained musician now DJ, what more diversity in an artist could we ask for?
Thus, one can imagine the standards UNER's own label (UNER Solar Distance) would set for DJs - unsurprisingly Yamil was picked up as he has proved himself time and time again, and now once again with his own EP Mellifluous which has been released on the label. The EP goes up and beyond as it also features a special remix conducted by UNER himself.
Track 1: Kimya ft. Farafi ; a deep and spritual vibe with a sensual twist at the heart of its melodic groove
Track 2: Mellifluous ; a throbbing bassline that focuses on its sliding pitch, pitched tom drums and atmospheric vocals to unfold a unique blend of textures
Track 3: Mellifluous (UNER Remix) ; added exquisite piano sounds with a dropped tempo and breakbeat rhythm to create an experimental, reminiscent classic
Track 4: Distorted ; a tantalising contrast between a moody aesthetic and jovial melodies that's solidified in a mystical soundscape
Track 5: Push Back ; upbeat and stylish seductive male vocals surrounded by eerie pads and bursts of tribal percussion
Check out the Mellifluous EP to go on an electronic musical journey.
For bookings or inquiries contact info@deejaybooking.com