Multi Award Winning Funkagenda Touring This Year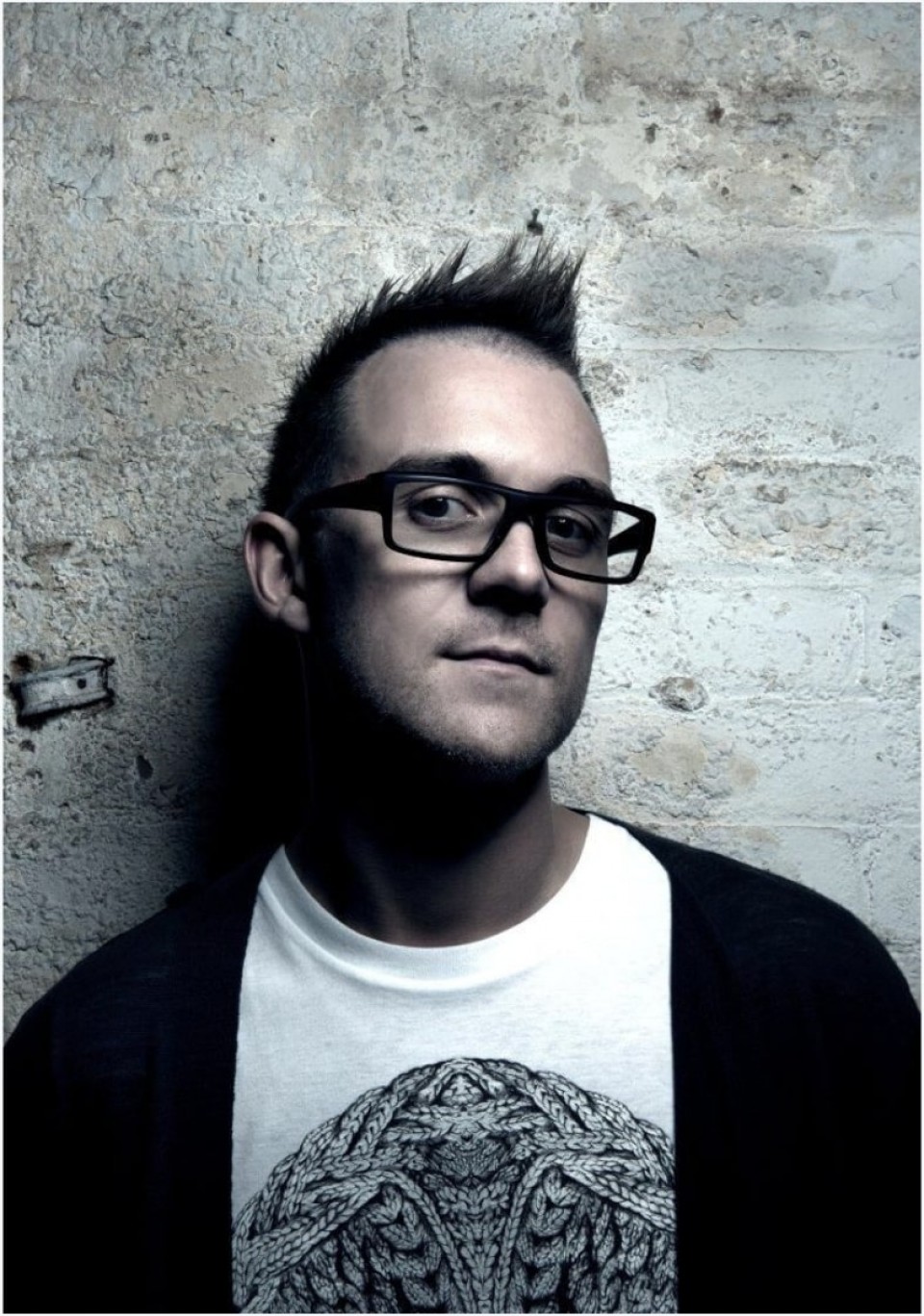 1
While it may only be July, Christmas is considered to have come around early for the (electronic) music industry as the word on the street that Funkagenda is returning has spread like wildfire.
The British superstar DJ, producer and label owner will be touring Europe, Asia and Australasia for the remainder of 2019.
This comes after Funkagenda took a notable hiatus in the U.S, occupied full-time as a record producer and engineer for big name artists in the industry. Still, even with his hiatus, Funkagenda has not once stopped to create masterpieces that music exemplars for generations to come. This artist has raked up a plethora of awards, including the ultimate Grammy awards for 'Album of the Year' and 'Best Pop Vocal Album' from his remarkable collaboration with the Black Eyed Peas.
When Funkagenda tours, he is expected to play his most revered and latest works up to date, as an assorted plate of original, collaborative and remixed works.
Funkagenda is a true symbol of working hard - and reaping successful results - as evident from his log of residencies and performances (e.g Space Ibiza, Pacha, Green Valley), his music repertoire accumulating over 60 million records sales, his collaborations be it with top notch artists or labels (e.g Fat Boy Slim, Dirty Vegas, Mark Knight - Tool Room, Funk Farm, Subliminal), and battling depression in the ever so intense music industry.
Listen to his latest live mix on his SoundCloud.
Facebook | Instagram | Spotify
For bookings and inquiries please contact info@deejaybooking.com.