Mike Steva Tour Dates Availabilities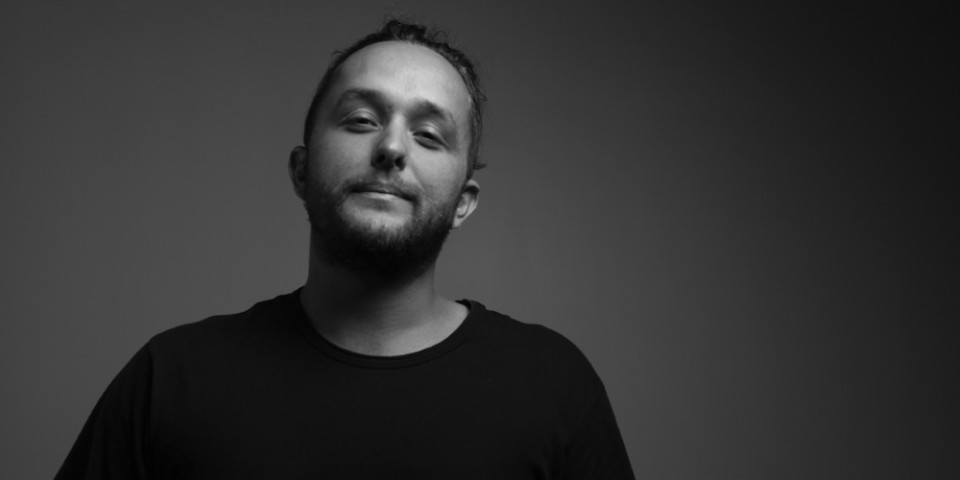 1
Aussie lad Mike Steva is out here traveling around the world playing good vibes to good crowds - sounds like #goals right?
Now you'll be able to join him as his official availability is on the record!
Mike Steva is available between August 1 and September 8.
Steva centers in house music, infusing his sound with a vision that all started from his young drumming days, messing around with synths. This gift developed richer than what any of us got for Christmas, because now he's proudly repping Australia around the world as he plays in some of the exquisite locations (did someone say Bali?)
Check out his latest release to see just what he's made of! (we promise you it's the good stuff)
And, if you ever need a house fix, just put his playlist on and you're all set.
For bookings or inquiries contact info@deejaybooking.com.