Beachland - Be Rave 7 July: Marika Rossa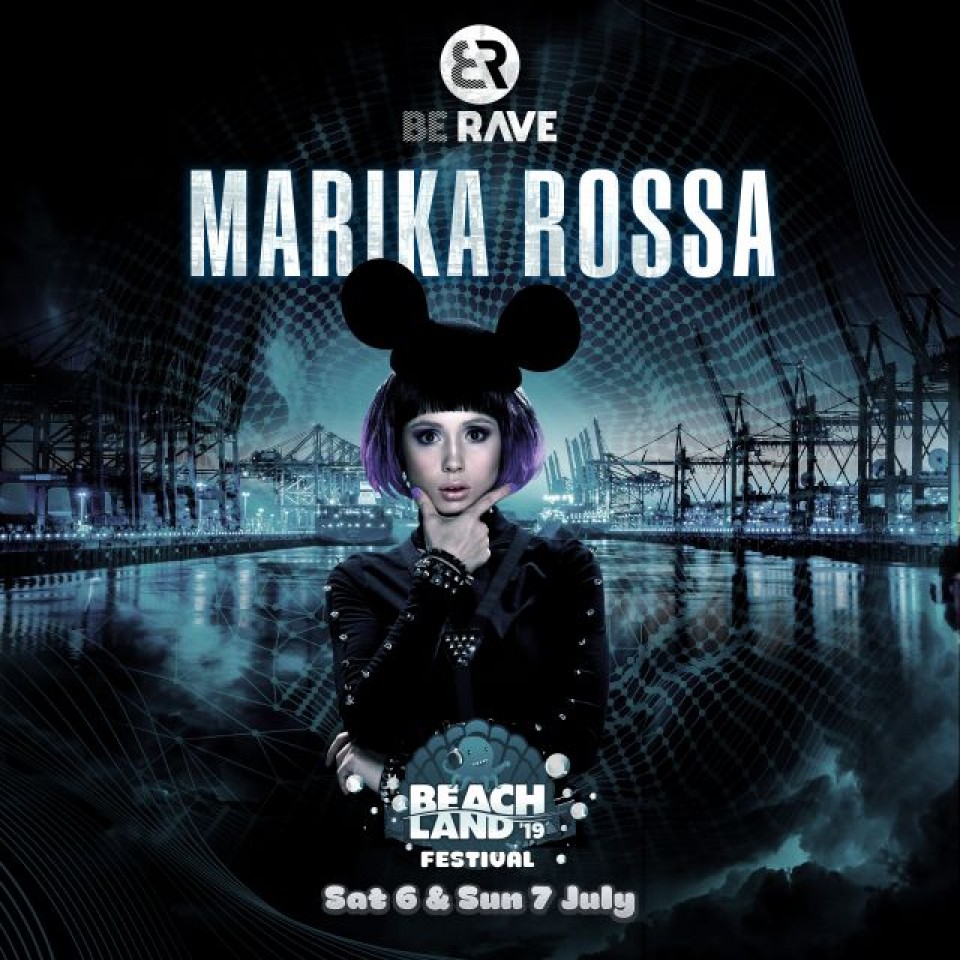 1
Sunday, July 7th, Be Rave at Beachland, it's the time for Marika Rossa, one of the most extraordinary representatives of the Ukrainian dance scene, can be frequently seen on major European line-ups and at the top of the Beatport charts.
This talented girl is already one of the most recognizable eastern European techno DJs and part of a new breed of developing producers making a massive impact in her country's history.
In recent times Marika has been prolific, releasing many dance floor singles and remixes on Italo Business, Crunch Control, Audio Elite, Naughty Pills, DSR Digital, Dolma Records, Dark Celebrate Recordings, Pragmatik Recordings, Naked Lunch and Elektrax Recordings.
In April 2015 she started her own label, named «Fresh Cut», having the first release charted on Beatport Hardtechno/Hardcore top 100 just in a week's time!
Alongside a packed release schedule, Marika continues to tour the world, transporting her uniquely energetic DJ sets to techno fans across the globe. Add to that a string of forthcoming releases as well as several collaborations and you've got an extremely exciting year for an artist.
For any bookings or inquiries contact us at info@deejaybooking.com