Magnetic Flow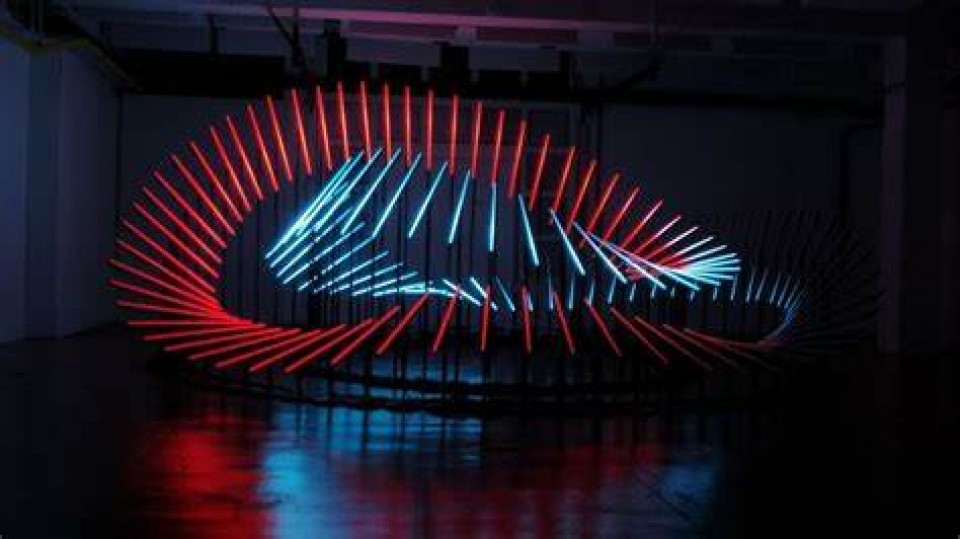 2
A new artistic experience of sound and light in Brussels
One of a kind in Europe, Magnetic Flow is an artistic experience that transcends the limits of technology to transport you into a new dimension of sound and light. More than just an exhibition, Magnetic Flow is a truly sensory experience which totally immerses visitors in art.
In the evenings, on Fridays and Saturdays, from 7 p.m., DJs and artists take over LaVallée to perform live at the heart of the interactive light scenography, where contemporary art meets pop culture. They got:
January 27th: Cristina Lazic (IT) - February 3rd: Agatha Pher (ES). Next day February 4th: Essel (UK) and February 11th: Craig Morisson aka Silicone Soul (UK) lined up!
Go see!