Luis Leon 2019 Updates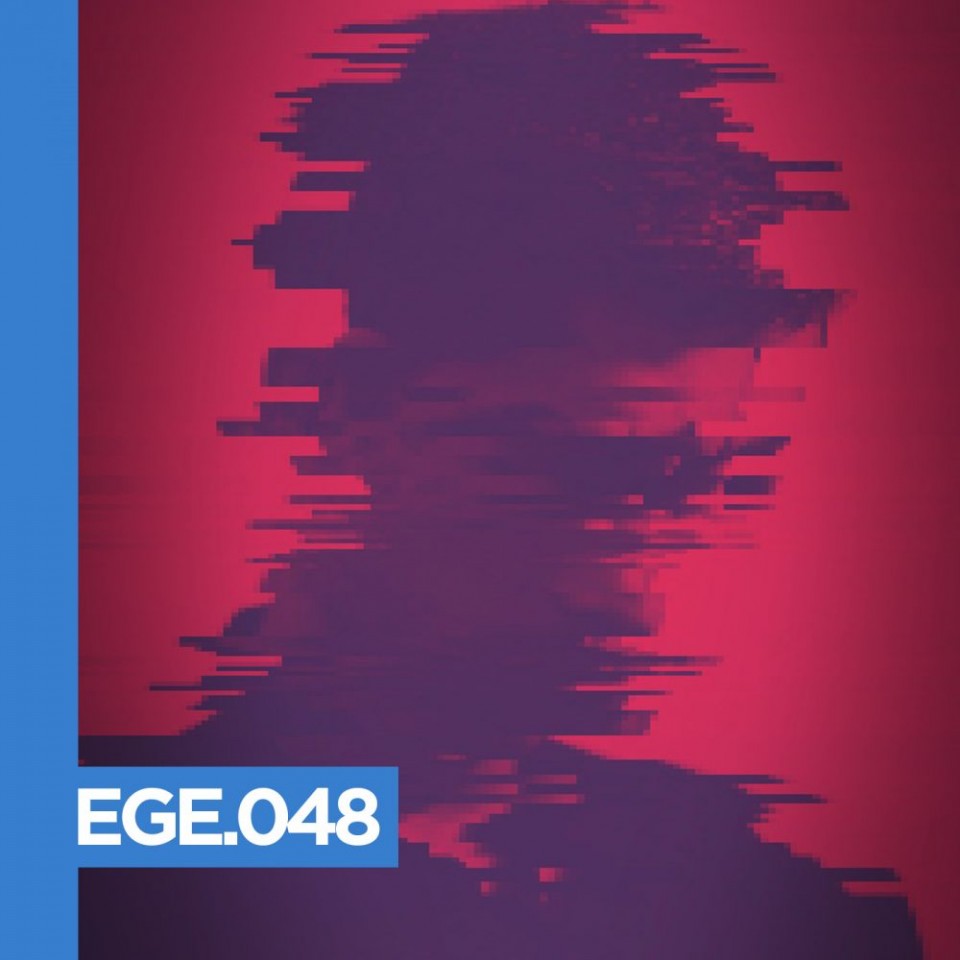 1
Luis Leon, record label owner, producer, remixer and Dj. Founder of Blankhaus Music and Prosa Verso. His music is a reflection of its surrounding environment and experiences from different places and moments, mainly from his hometown, Lima. Often these are framed instances that would go unnoticed in their original context. His performances are characterized by the use of atmospheres and rhythm, while his music incorporates time and space. Every track seemed to have its own strong identity and unique sound. He has performed at Boiler Room Tulum (boilerroom.tv) during BPM Festival together with artists such as DJ Tennis and Art Department. His international performances include gigs at clubs and festivals such as All We Want Festival, So & So, and Sisyphos in Germany, Chicago Social Club, Sub.Walk, Subsonic, Sugarfactory and La Reve in The Netherlands, Magiq Spiegeltent in Belgium, Love Sessions and Kiss & Fly in Brazil, Antik in Costa Rica, Baum in Colombia, La Santanera and Canibal Royal in México, just to mention a few.
Releases such as 'Love is a Lie', 'This Charming Man Bootleg' and 'I Need Blue Sky Edit' were highly recognized and continue to be choice cuts for many DJ's whilst 'Die Blaue Blume', Eta Carinae' and 'Tau', three more recent deep house and techno gems, were worldwide supported by the likes of the artists such as Hernan Cattaneo, Patrice Baumel, Nick Warren, Silicone Soul, Kollektiv Turmstrasse among others. After releasing on labels such as Sonar Kollektiv, Nightcolours, Chapter 24, L'enfant Terrible and his own imprint as well, he has been constantly redefining his musical perspective as a producer and curator. 2019 shows absolutely no signs of slowing down with the album 'Invisibles' LP coming out soon.
Recent Dj mix
Luis released a couple of new dj sets, one of them for Electronic Groove and his Sinapsis Mix Series
Upcoming Releases
a new Luis Leon EP entitled 'Nora Inu' will be out in March
an upcoming EP on L'enfant Terrible from Canada
a remix for Nie Wieder Schlafen from Germany.
The launching of Posa Verso, a sub-label of Blankhaus records
Available dates tour
Luis is planning to make a trip to North America around the beginning of April till June/July 2019 and perform in cities such as NY, Montreal, Toronto
He will be residing in Barcelona in July/August 2019 and is available for European bookings.
For any bookings or inquiries contact us at info@deejaybooking.com