LADY CARO'ZART ALPHABET SESSION 9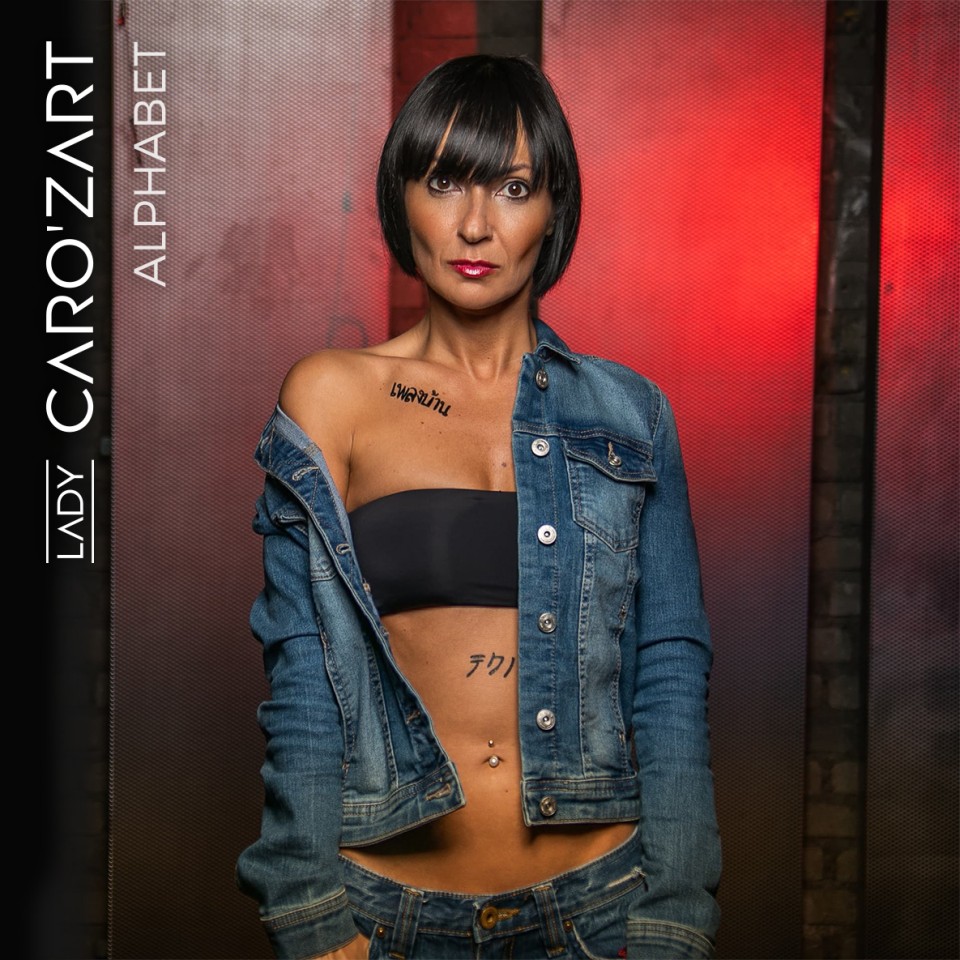 1
Lady Caro'zart is at it again with a new mix for her Alphabet Sessions!
We get how hard making a mix can be sometimes - but Lady Caro'zart never stops grinding and never fails to make mixes that make you want to pop a champagne bottle under some strobe lights. This mix is the 9th edition of her Alphabet Sessions and curates a unique balance between old and new sounds that OG lovers of techno and progressive house will immediately recognize. Some of the cool artists featured in this mix are Pleasurekraft, Kevin de Vries, and Audiojack. Basically, all that is needed to have a bass thumping, blood pumping, head bumping time of a party.
Have a listen here.
Lady Caro'zart is a French DJ who's most prominent in France, Belgium, Luxembourg, and Germany - but also makes a presence as far as India. Her style is balanced between house and techno, taking inspiration from the OGs in the business and throwing in her own experimental style as she seeks to be a pioneer in experimental house sounds as well as being an awesome female DJ. Check out her social media to learn more.
For any bookings or inquiries contact us at info@deejaybooking.com