Keith Lawsen Featured on Tech This Out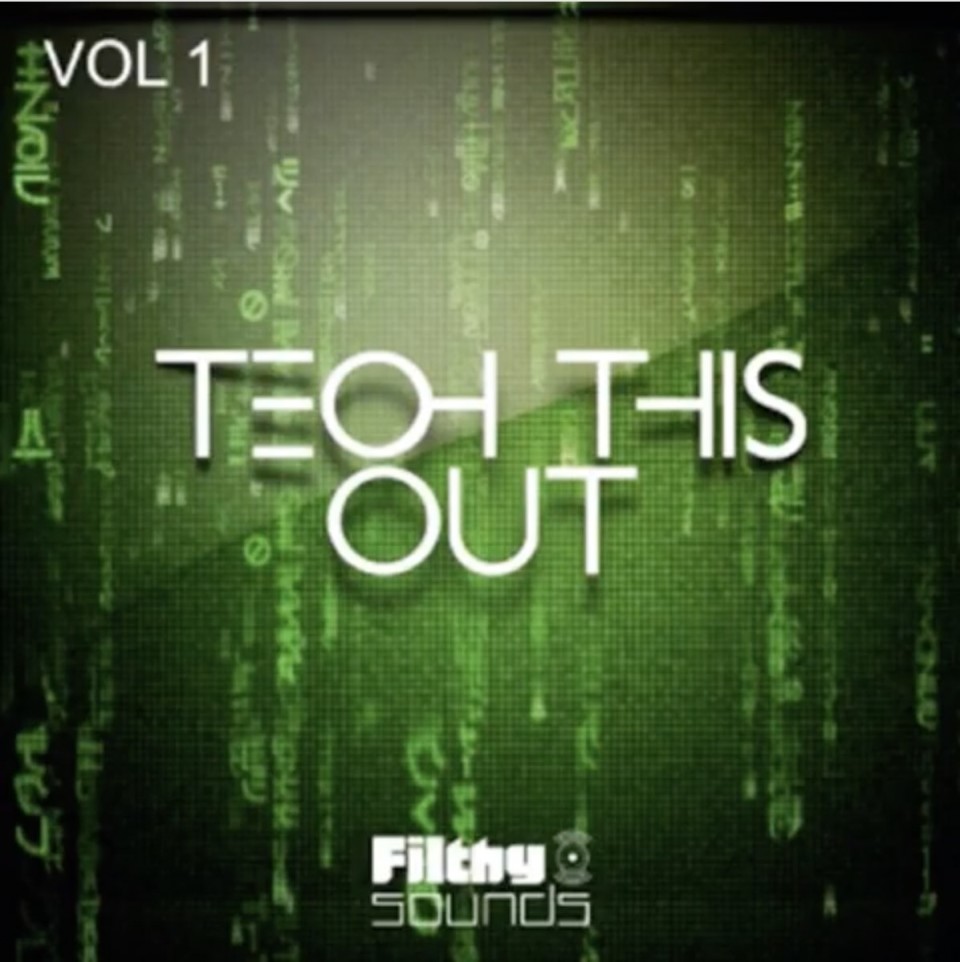 1
Up and coming DJ Keith Lawsen with his talent was picked up by U.K. based label Filthy Sounds to feature his new song Mouse House on their Tech This Out Vol. 1. Mouse House is an international masterpiece as it features vocals by Canadian singer Kyra Greif, and was released by a U.K label.
Tech This Out is comprised of 10 songs by 10 rising talent within the tech house and techno industry.
Keith Lawsen is definitely up there as he seeks and plans to tour internationally with his repertoire of songs released under an array of American and European labels.
For bookings or inquiries contact info@deejaybooking.com.