New to the Team: Keith Lawsen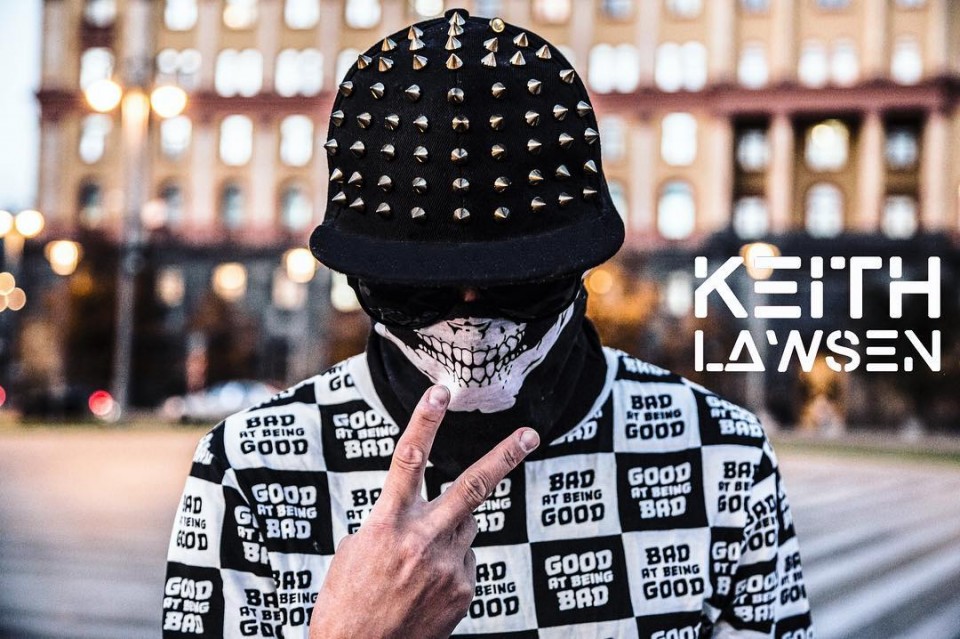 1
Whether you're looking to book a DJ or find new talent to stalk their music and socials, Keith Lawsen is the guy for you.
He's a producer and DJ, who's currently signed to NYC based Bentley Records USA. However, he's also had his songs internationally released on platforms such as Wolfrage Recordings (Netherlands), Filthy Sounds (UK), Sandy Records (Spain) and Speedsound Records (Brazil).
Likewise, Keith also often collaborates with singers and performs worldwide.
Thus, you can imagine that his socials are going to look epic from all his traveling ventures. Check them out to have some FOMO:
Now we suggest you listen to his music to feel better - because this EDM artist is all about thick vibrating bass, vocals that incite your primal instinct to dance, and chords that make you believe EDM is the most harmonious music genre.