Junior Jack at Fonnefeesten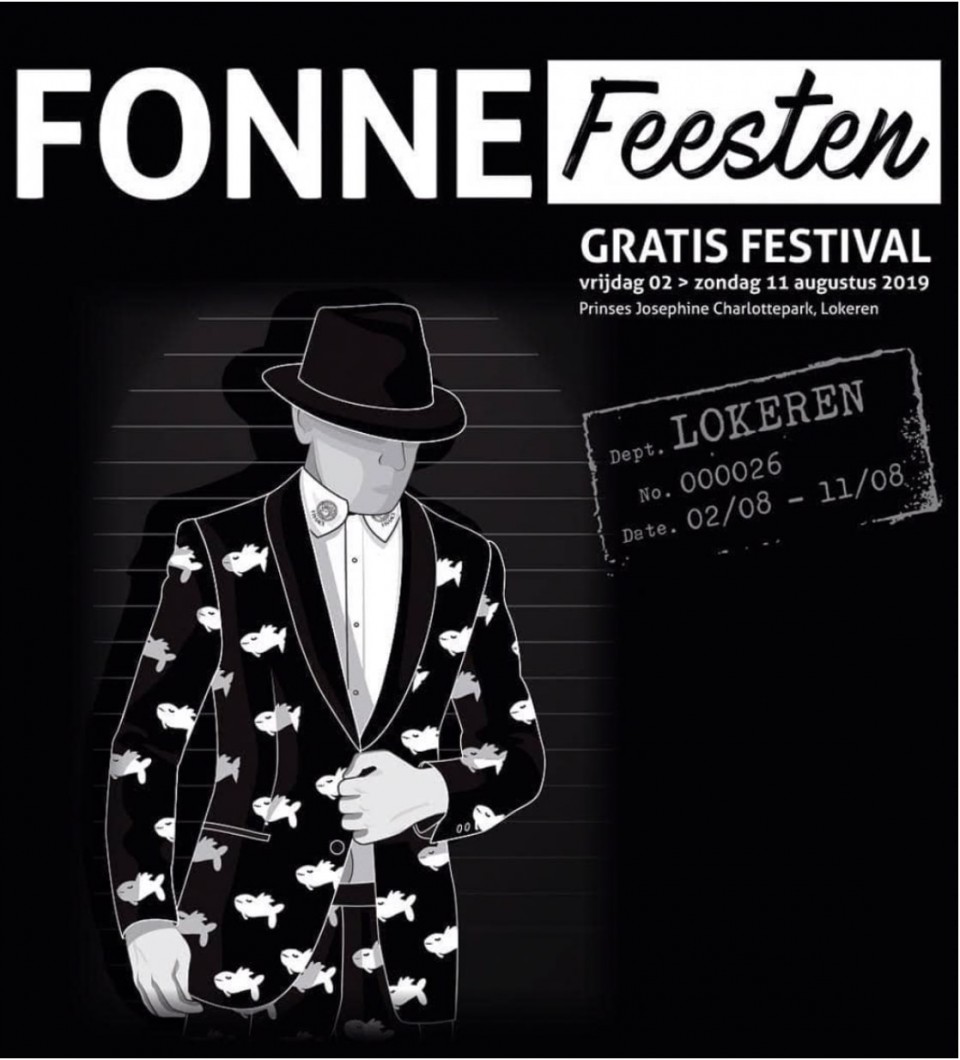 1
Belgium, not only the political capital of Europe but one of the main European cities carrying a strong electronic music and general music culture. This culture is to be specially celebrated for nine days at Fonnefeesten 2019 at Lokeren from August 2 to 11. Entrance is completely free and a diverse array of drinks and food will be available for purchase.
Within this nine days, one of house music's timeless producers Junior Jack will be performing on August 10 just past midnight. So get ready for your partying Cinderella moment, as once the clock stirkes midnight, the beat will drop and you'll get to party to the classics.
Junior Jack aka Vito Lucente works with house and nu-disco. While he is originally from Italy, he's made a terrific home in Belgium for a while now and is a local favorite for his past and current success in the house music industry. He got himself on the UK Top 40 chart five times with the singles My Feeling, Thrill Me, E Samba, Dare Me and Da Hype. Some of these singles, and other songs of his, are official remixes from artists such as Whitney Houston and Bob Sinclar. He's also collaborated with Kid Creme and Jocelyn Brown, among many others. Some of his residencies include top venues such as Pacha Ibiza and Ministry of Sound. Junior Jack is truly one of the classic greats of house, so to party with him for free is a whole new level Fonnefeesten is bringing to you. Check out their 2018 aftermovie to see their overall vibe.
For any bookings or inquiries contact us at info@deejaybooking.com