Joey Beltram - Availability for Europe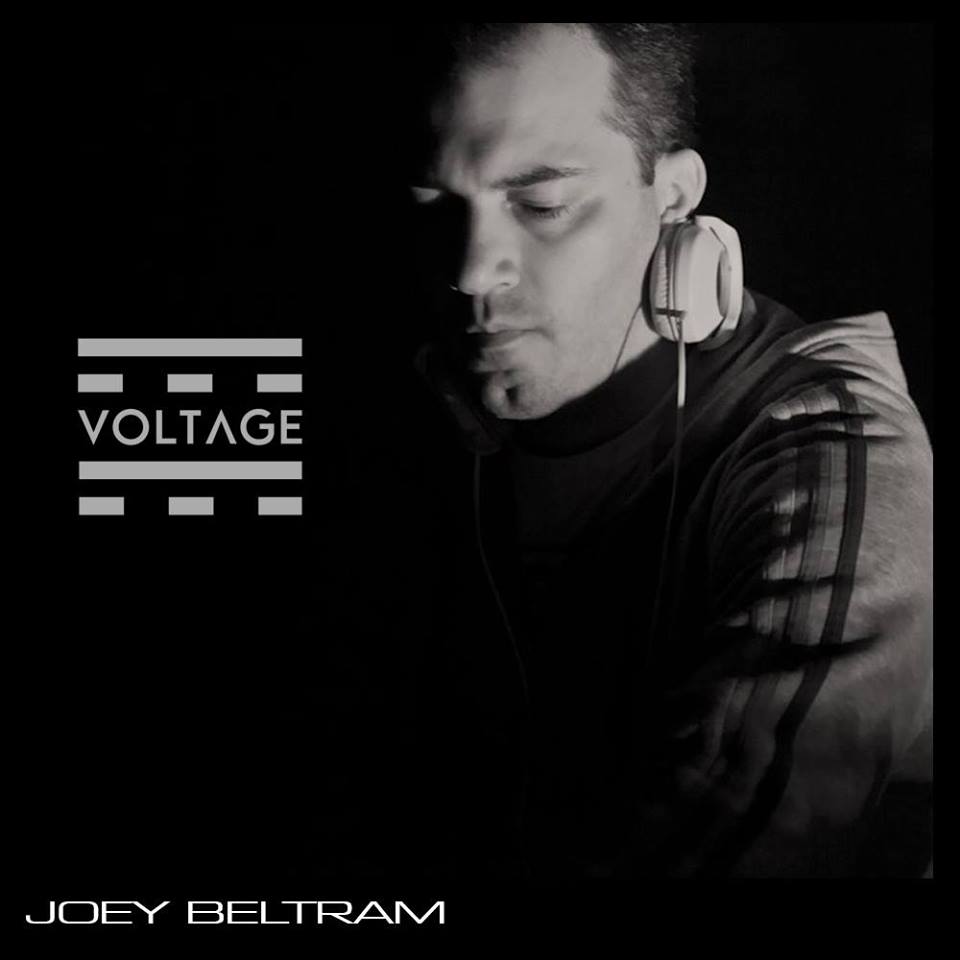 1
Since April 2019 the newest release of Joey Beltram, a remix of ANNA V. 's"Quantum Entanglement" on Voltage Records is out and available on Beatport.
The 'Quantum Entanglement' remix is being released 2 years after its initial release on VOLTAGE which was ANNA V. first solo record on the label, and what better way to make this release even more unique than showcasing a remix from Techno Legend Joey Beltram.Few people know the game better than him, he's one of the pioneers in Techno as we know it today.
The New Yorker went back to the basics for this one. Built around the original's choirs, it later transforms to a 'typical Joey Beltram' groove pattern, getting an entirely new direction and character.
Basses are being remodelled, synth shots emerge and along with them, a fresh character is born throughout the remix's flow. The outcome is crisp, strong and definitely unlike any other track you've heard for quite some time.
Joey Beltram will be playing playing at street rave in Glasgow on Saturday July 27th and is available for gigs in Europe on July19th, 20th all midweek dates and friday 26th !
Furthermore he will be back for Christmas in Malta on December 24th and avalaible on surrounding dates and also on New Years Eve.
Contact info@deejaybooking.com for any enquiries