Joey Beltram at Street Rave Glasgow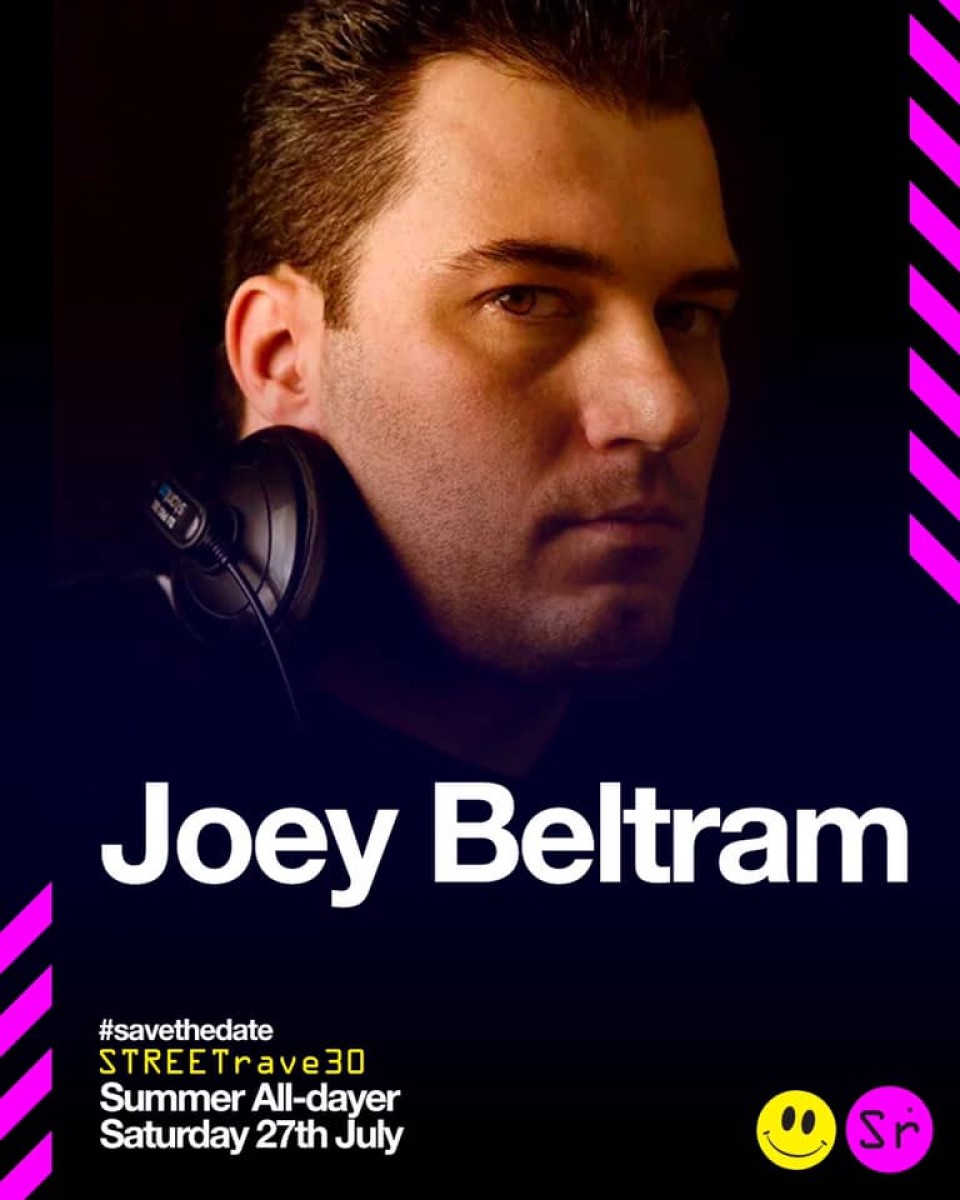 1
NYC DJ and record producer Joey Beltram is one of the headliners of Glasgow's Street Rave festival which will take place on 27 July 2019.
The techno and house legend also has booking availabilities in Europe for 19-20 July, and 22-26 July. He will return to Europe once again by being in Malta on 24 December and be available on New Years Eve.
Joey Beltram has been in the game for over 20 years and still continues to be influential as he is recognized to be one of the pioneers of techno and house, as justified by the likes of Daft Punk for example. In recent years Joey Beltram has been working more and more with remixes, working on tracks by Adam Beyer, Carl Cox, and Umek, just to name a few. Still, the man has his untouchable groove as his original productions on Harthouse, MB Electronic, and Drumcode have gotten him critical acclaim and continue to get him gigs at Coachella, BLOC, and Tomorrowland, among other top festivals.
Musically, his sound includes the iconic 'mentasm riff' or 'hoover sound': "a churning dirgelike synth pattern that worms into techno's communal genome". This sound is strongly associated with drum and bass as well as hard house.
For bookings or inquiries contact info@deejaybooking.com.