Joeski Immediate Availabilities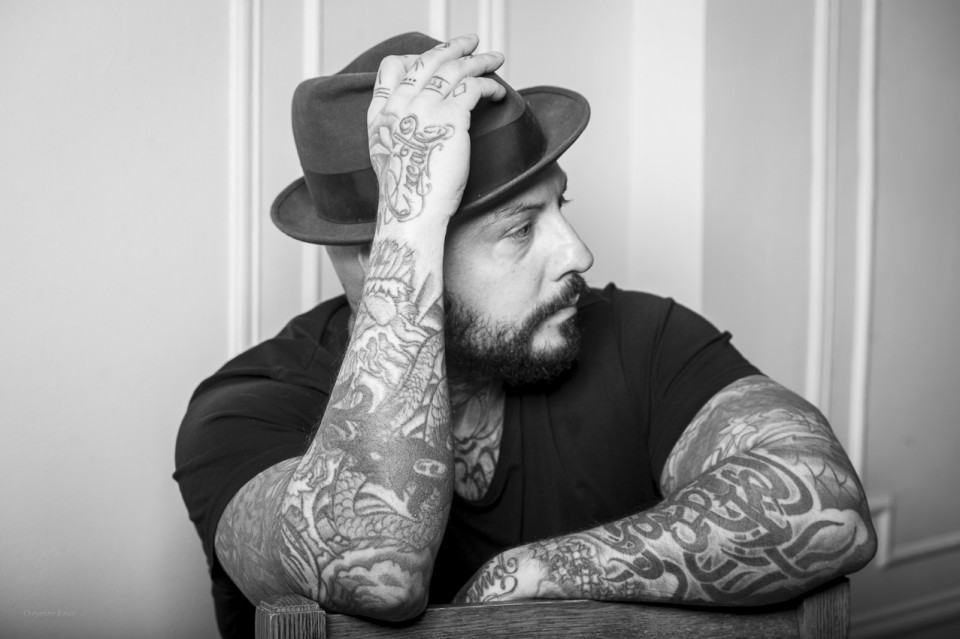 1
*Joeski is available August 8/9 and October 15-22*
Considering the social and technical volatility of the music industry, in particular within the area of dance music, any artist that is able to successfully sustain their fame becomes a name everyone - from past to present - knows of fondly. NYC DJ Joeski is one of these everlasting names, being in the game since 1991: spinning decks during analog to pressing buttons now with digital.
Joeski was one of the big players in the New York house scene, making dancefloors bassy and sweaty in renowned venues such as The Limelight, Palladium and NASA. His first official residency was at the legendary Roxy, playing alongside other big names such as Louie Vega, Roger Sanchez and Danny Tenaglia. Joeski's exponential venture took a brief hiatus as he launched his own label, Maya Recordings, strictly releasing his music on this label. In addition to this, Joeski continued to explore and perfect his sound while he was making the transition to digital. Like an experienced stock market investor, Joeski's timing was impeccable as he smoothly returned to the industry proving his mastered set of skills. He quickly found his original productions and remixes on Ministry of Sound, Defected and NRK, among many other high label names. At this point, Joeski's discography is so big, it makes psychologists scratch their heads about limitless creativity in humans.
As a forerunner and innovator of house (and electronic music in general), Joeski is a highly sought out DJ. His outstanding and prolific studio presence is often paralleled with his performance schedule, as he's made major impressions on stages from Mexico to Finland to Australia.
In lucky circumstances, Joeski has become available for the European region for August 8th or 9th, and October 15th till the 22nd of 2019.
Check out his performance broadcasted by acclaimed Mixmag's broadcast from NYC's The Lab, to get a peak of his unique and fun sound and invigorating personality - that could be yours to showcase in August or October.
For bookings or inquiries please contact info@deejaybooking.com.