Insiders Interview: Carmelo Carone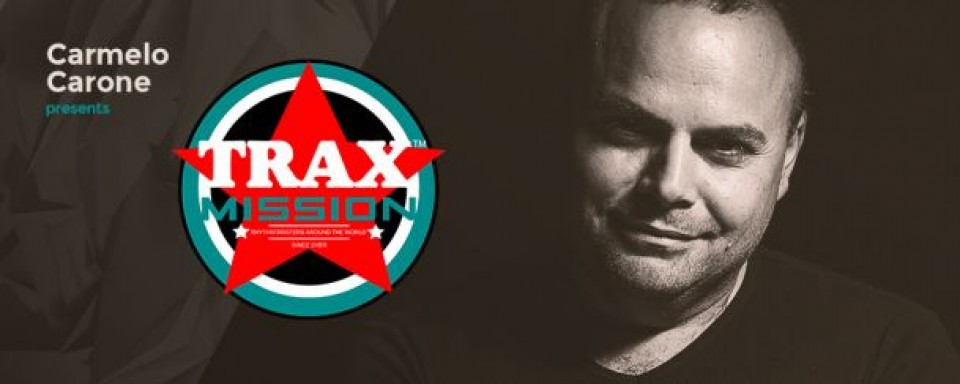 1
Deejay Booking got a scoop on Italian DJ Carmelo Carone's thoughts on labels - specifically his experience with his own Trax Mission Records and advice on how aspiring label owners can establish their own. Additionally, Carone shares his insights on Chicago House and generally exploring with different styles of electronic music.
Carone has been producing since 1992 after growing up with the diverse cycles of revolution music worldwide was going through at the time. Thus, he has a strong foundation in the forms and cultures of disco, funk, rock, hip-hop, Italo dance, pop and folk. His high level of musical form and cultural literacy has enabled him to be versatile in his productions and ventures exploring, as his much of music has reflected aspects of deep house, clubbing dance, urban house, jackin house, tech house, soulful house and dub house. This has led to numerous collaborations and releases, putting him on countless top stages across the world.
How has your experience been in finding and managing your TRAX Mission Record label (2007)? How is it different to have your own records/label versus being a part of one? Any advice for upcoming DJs who want to establish their own records/label?

Trax Mission is a label where I wanted to include different kinds of music that are often lacking in clubbing scene - songs that are different and magical in nature. Now, the label has over 300 releases, featuring artists of great depth who experiment with their projects of innovative or different sonorities. Many of the releases have been distributed with audacity, being highlighted in the noisiest of platforms such as Beatport.

My advice to those who want to start their own label record is to give a unique identity to their label instead of looking and assimilating for big names.

What are your thoughts and experience (working with) on Chicago House? How have you seen it evolve over the years?

Chicago House is the essence of clubbing dance music; it has gone through many evolutions over the years such as the incorporation of more refined sounds or combinations with more complex harmonies and rhythms. However, all in all the sound structure and rhythm have remained faithful to its original roots, thus having a distinct sound that distinguishes itself from any other genre.

You seem to work with a variety of different house styles; do you have a current or all-time favorite style to work with?

I prefer to work with what I call as jackin dub, which is a combination of sonorities between very intense dub contaminations and jackin house. With it I I can develop journeys of urban sound galleries!

How do you experiment with your sound?

I tend to experiment with my sound very often such that when I begin new projects I create from scratch, especially without any constraints or references when I try to focus on one musical style. So I find that my greatest enthusiasm lies in reworking sounds and working with unusual sounds that can be embedded perfectly in my sound journey.

Do you think the technology, software and device developments have been impacting the sound of new house music? Is there more creative freedom these days?

Absolutely!
*Responses have been edited for clarity.
Check out Carone's website to stay up to date on his happenings and to listen to his music.
For bookings or inquiries please contact info@deejaybooking.com.