IMS IBIZA 2018 WORKSHOPS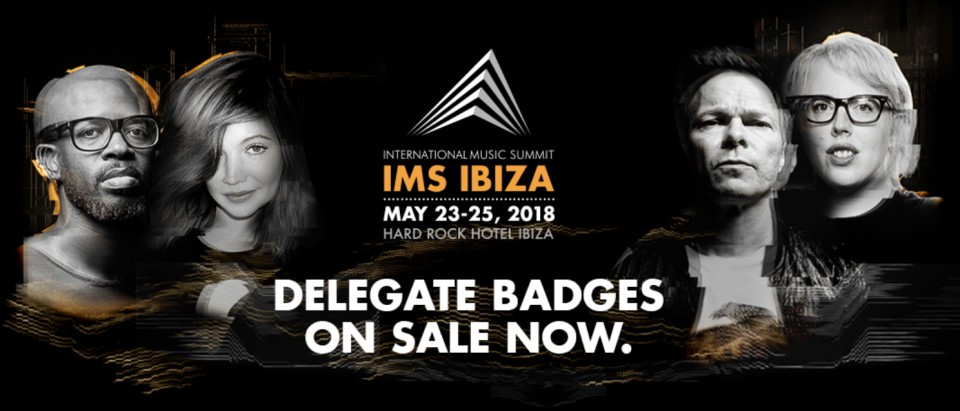 1
MAY 23-25, 2018 | HARD ROCK HOTEL IBIZA
IMS Ibiza aims to educate, inspire and encourage the sharing of new ideas. Enjoy and learn through a series of talks, interactive workshops, networking opportunities, inspiring dinners and club events!
At the eleventh edition of IMS Ibiza skilled experts from Berklee College of Music, Point Blank and Toolroom Academy will lead informative educational workshops.
ANDREA OLIVA DJ SKILLS MASTERCLASS
A workshop with Ants resident Andrea Oliva for a DJ Skills masterclass. He will give valuable insights into his approach to DJing and performing to a live crowd.
REALTIME VIDEO SYNTHESIS
Berklee Valenica professor Pierce Warnecke will present a simple but effective approach to designing abstract geometric visuals for live performance using the V-Synth Library in Max, teaching how to create visuals set to music.
A&R WORKSHOP
Submit your demo at the Toolroom stand located outside the summit room! Receive feedback from Mark Knight and the Toolroom A&R team.
Buy your tickets here!