Glasgow duo SLAM release the Scourge EP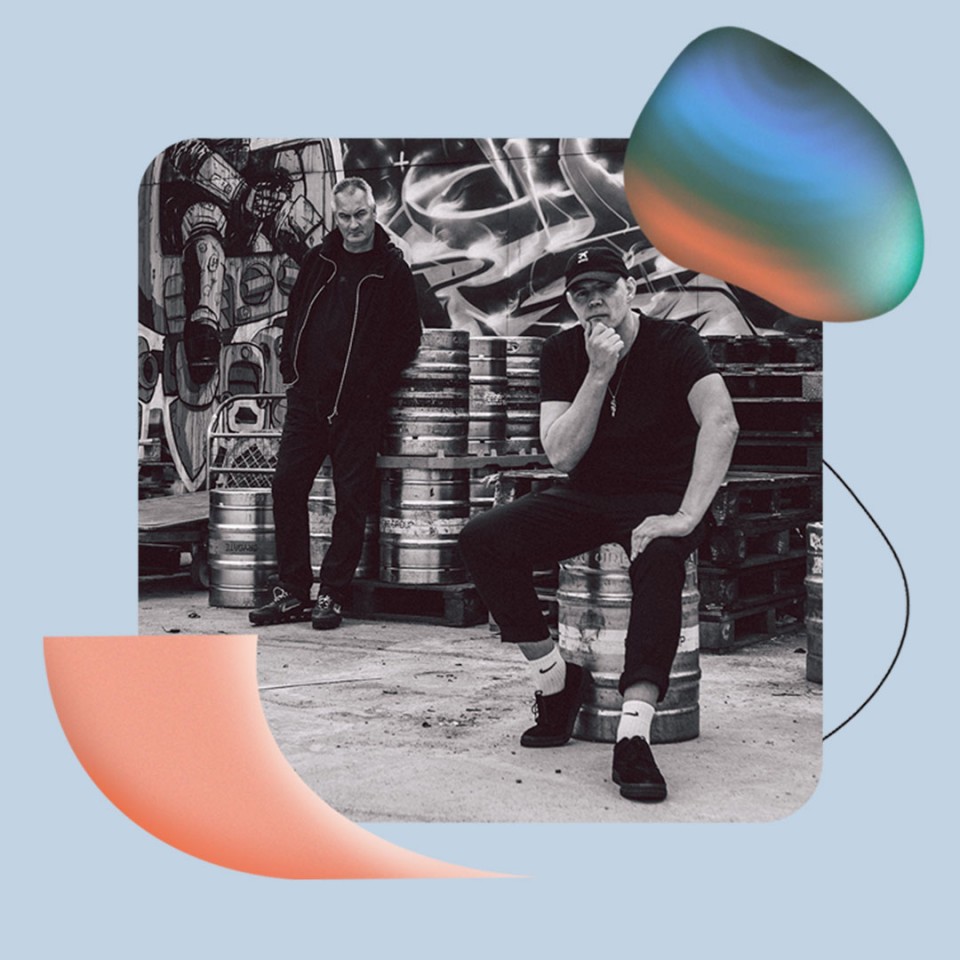 1
SLAM kicked off 2021 with releasing their first ever mix for Paris's established Possession: a full hour of intense workout. Not for the faint-hearted!
With clubs and festivals closed during the pandemic, it's nonetheless been a very busy and productive time for the Slam duo. They have recorded 7 E.Ps for their label Soma in the past 12 months, recorded numerous live streams, recorded several shows for their renowned Slam Radio podcast and programmed their 3 day Riverside Festival
As the Glasgow duo build up to the release of their intense Techno workout on Soma with the Scourge EP, this EP has them at their most devastating.
SLAM also hijacked Berlin techno institution HATE's airwaves for an exclusive video streaming from the massive Galvanizers room at SWG3, with their full Pressure event production set up.
Check it out here!