Get Into A Positive Groove With Groove Mind's Song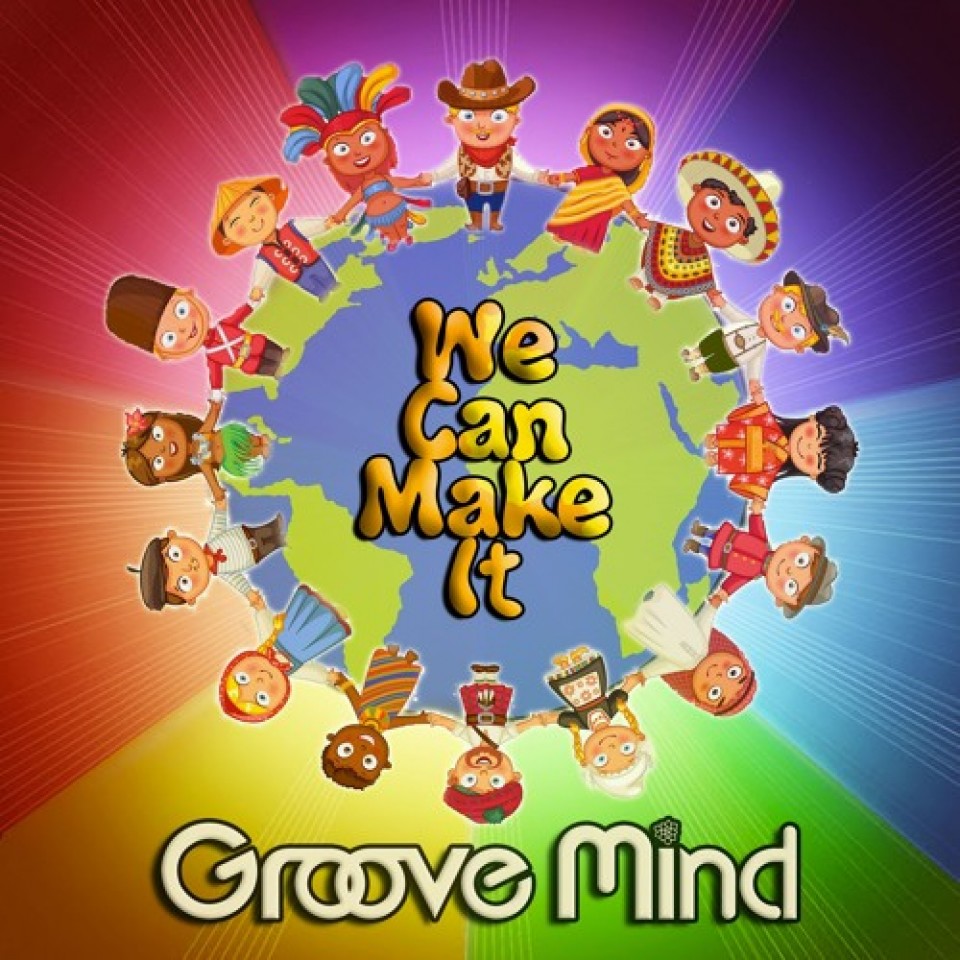 1
General news got you down and out? Personal stresses weighing you? Worried about the future?
Whether people talk about it or not, these are real things that we all go through, and artists are no different. In fact, artists are some of the best examples there is when it comes to expressing oneself, and Italian DJ and producer Groove Mind has continued to hold his reputation high as he's come out with a song that brings people together: We Can Make It.
It's a piece where the artist passionately reveals his warm personality and ideas through his eclectic style of combining breakbeat, funk, soul, swing, glitch hop and drum&bass.
Upon listening to this fun tune, Groove Mind asks listeners to think of the following:
We live in a historical period in which the effects of past human actions are emerging. This puts us at a crossroads:
we can continue to perpetuate the old unconscious ways of thinking, but this will lead us to the destruction of the planet
Or we can all work together by taking responsibility for our actions to build a better world.
We Can Make It can be downloaded for free on SoundCloud and paid on Bandcamp. From 11 August onwards, the song will additionally be exclusively available on Beatport and following this released on other music streaming platforms such as Spotify.

For bookings or inquiries please contact info@deejaybooking.com.