FUNKAGENDA BACK IN EUROPE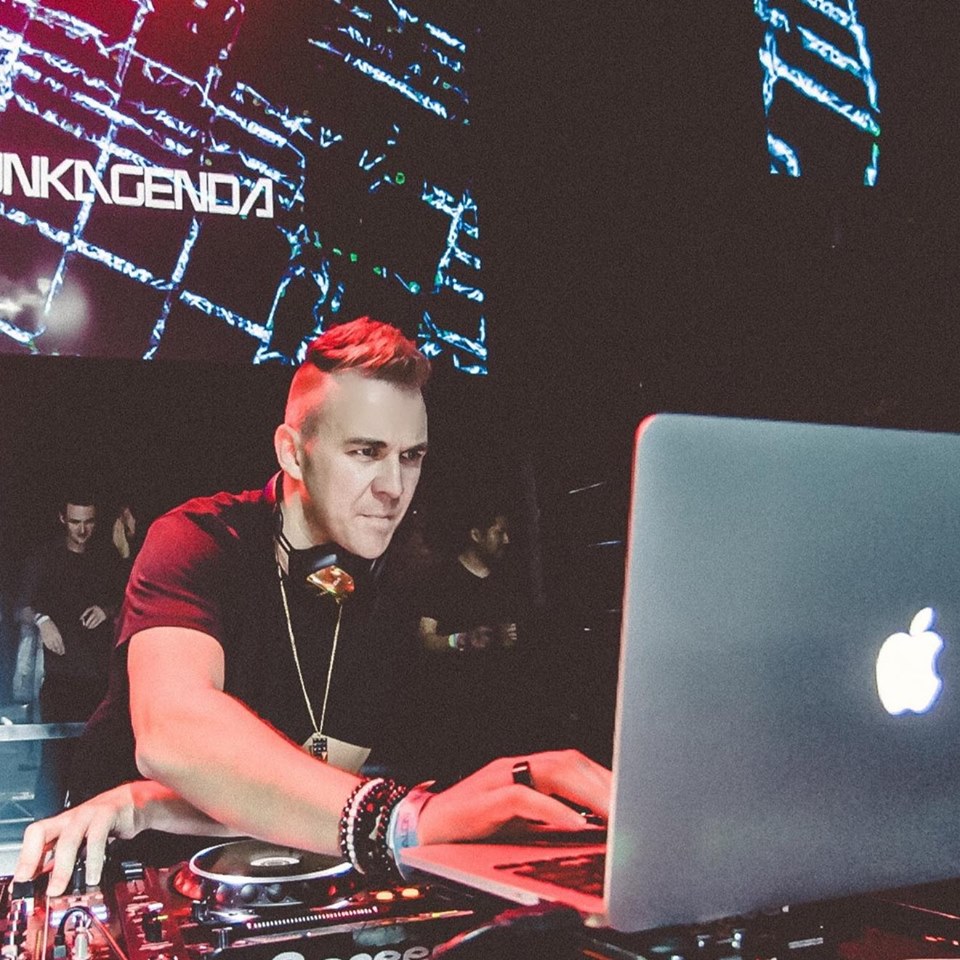 1
Funkagenda has been engulfed in dance music since the start of his career. The Grammy winning, super producer and DJ has a string of new and exciting original releases and remixes, set for the coming months. Most famous for his work on recording labels such as Toolroom, Positiva and Subliminal to name a few.

His production skills have seen him remix for artists as big as Moby, Fat Boy Slim and the Black Eyed Peas. His contribution to the world of music has been nothing short of phenomenal. Funkagenda is one of the world's most celebrated figures in dance music and has performed worldwide for the most prestigious club brands on the planet, including the now legendary Space Ibiza and the Ultra Music Festival. With almost 2 decades of dance floor domination under his belt, the quality of Funkagenda's productions and DJ performances goes from strength to strength. With a huge international following and fanbase begging for more, we are now touring Funkagenda state side. With several international tours being programmed, and a huge international following, now is a perfect time to book the legendary artist.

Funkagenda will return back to Europe after his stay in United States, in November and he's ready to go for a tour and please his Eoropean fans.