FUNKAGENDA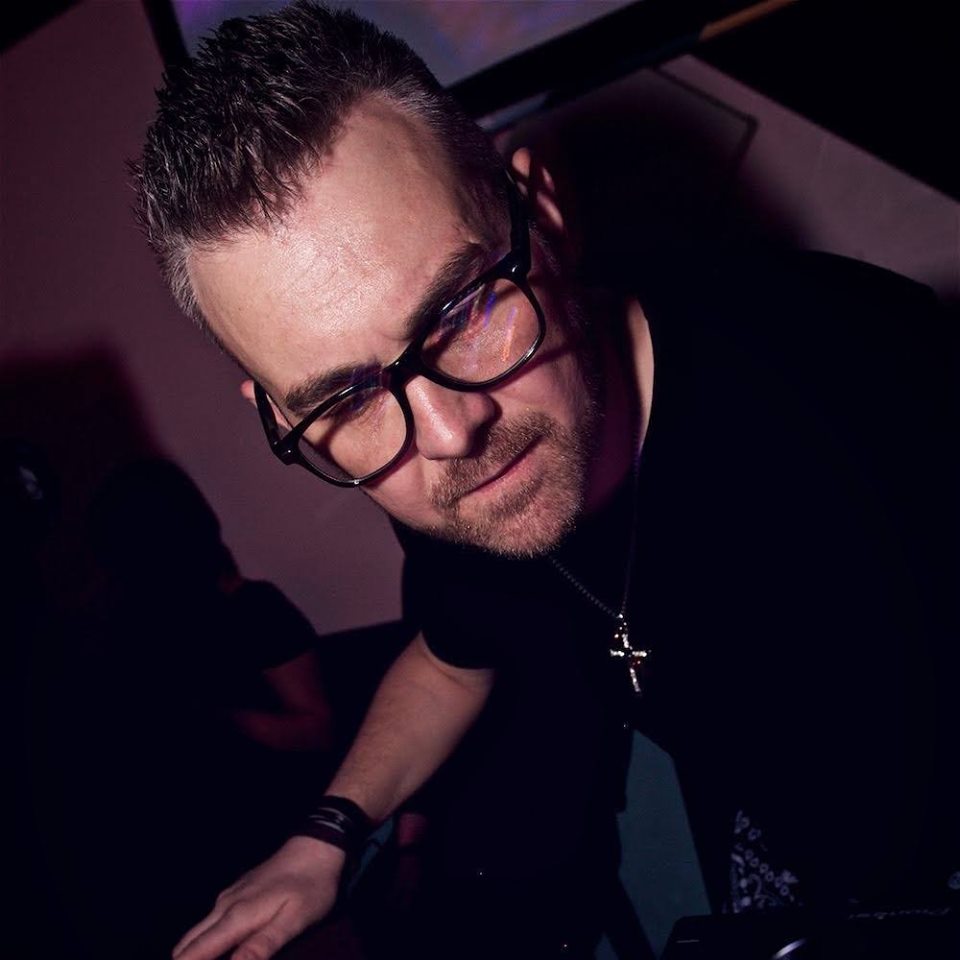 1
Funkagenda is a vanguard dance music producer and DJ who's career in music spans over 2 decades of hit music and international tours.
Regularly performing for the world's most prestigious and reputable clubs, festivals and events brands, including; Space Ibiza, Pacha Ibiza, Burning Man Festival, Sunburn Festival, Electric Daisy Carnival, Ministry Of Sound, XS Las Vegas, Ultra Music Festival Miami, Green Valley Brazil, Groove Cruise and Marquee Sydney to name just a few, he has established himself as one of the worlds most celebrated superstar DJ's!
Funkagenda's hard work, undeniable talent and impeccable consistency has earned him the title as a legendary dance music producer, and has become one of the world's most in demand studio engineers. Secretly collaborating, remixing and engineering for a broad spectrum of A list DJ's and musical influencers, Funkagenda went on to win a Grammy award for his efforts.
After a brief hiatus as a professional, full time studio engineer in the United States, he is now back to the International touring circuit, and back to pushing the boundaries of the music he champions.
Set for release in the coming months will be Funkagenda's eagely awaited new music, with a string of original, remixed and collaborative productions on the horizon, he is set to take all DJ playlists, streaming channels and the media by storm.
Already programmed is a tour of Asia, and a string of international club and festival shows that are set to be announced in the coming weeks.
We are now programming for the remainder of 2019 and early 2020. For more information contact us at info@deejaybooking.com