Frankey & Sandrino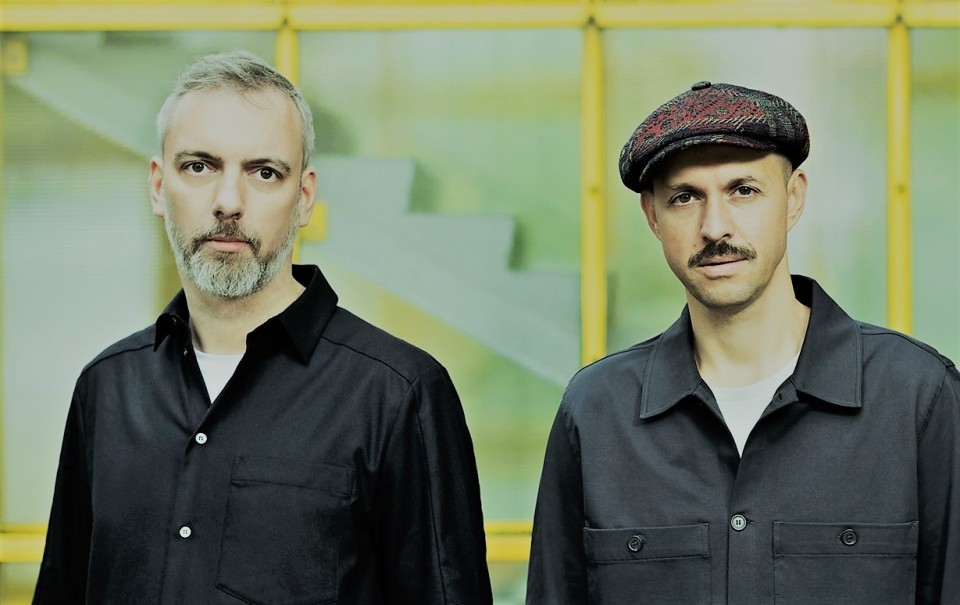 1
Most notably reknown for their 2015 release Acamar on Innervisions, Frankey & Sandrino started a super nice Spotify playlist called "Private Moments" some weeks ago, featuring the music they love to listen to in their private life. Amazing collection!

The last DJ set Frankey & Sandrino uploaded to their Soundcloud got already nearly 20k plays – and we know why: It's just great! :-)

And another brand new DJ set from Frankey & Sandrino reflects their darker and more subtle side – something for those who know! (…we love it!)

Latest Releases:
Remix for Frank Wiedemann's label "Bigamo" called "Tropfenkarawane"
"Boson EP" for the amazing Japanese label Mule Musiq (with artwork by Stefan Marx, known for his fantastic work for Robert Johnson, for example)
Remix for "Silky Sundays" on Italian House label Rebirth – made it up to #11 of the Beatport's Charts
The next remix is coming in two weeks for DeVante – the reactions are great already!
The biggest release of 2021 so far will be the "&Hope EP" with four brilliant tunes, coming on Frankey & Sandrino's own label "Sum Over Histories"
Just finished: A masterpiece of a remix for Amsterdam based "Audio Obscura". Coming in August – more soon!
All music here

To stay up to date, make sure to follow Frankey & Sandrino on their socials:
Facebook: www.facebook.com/frankeyandsandrino
Instagram: www.instagram.com/frankey_and_sandrino